Pulling the Plug on Your Moneymaker: Bet Big
Saturday, March 14
12:30PM - 1:30PM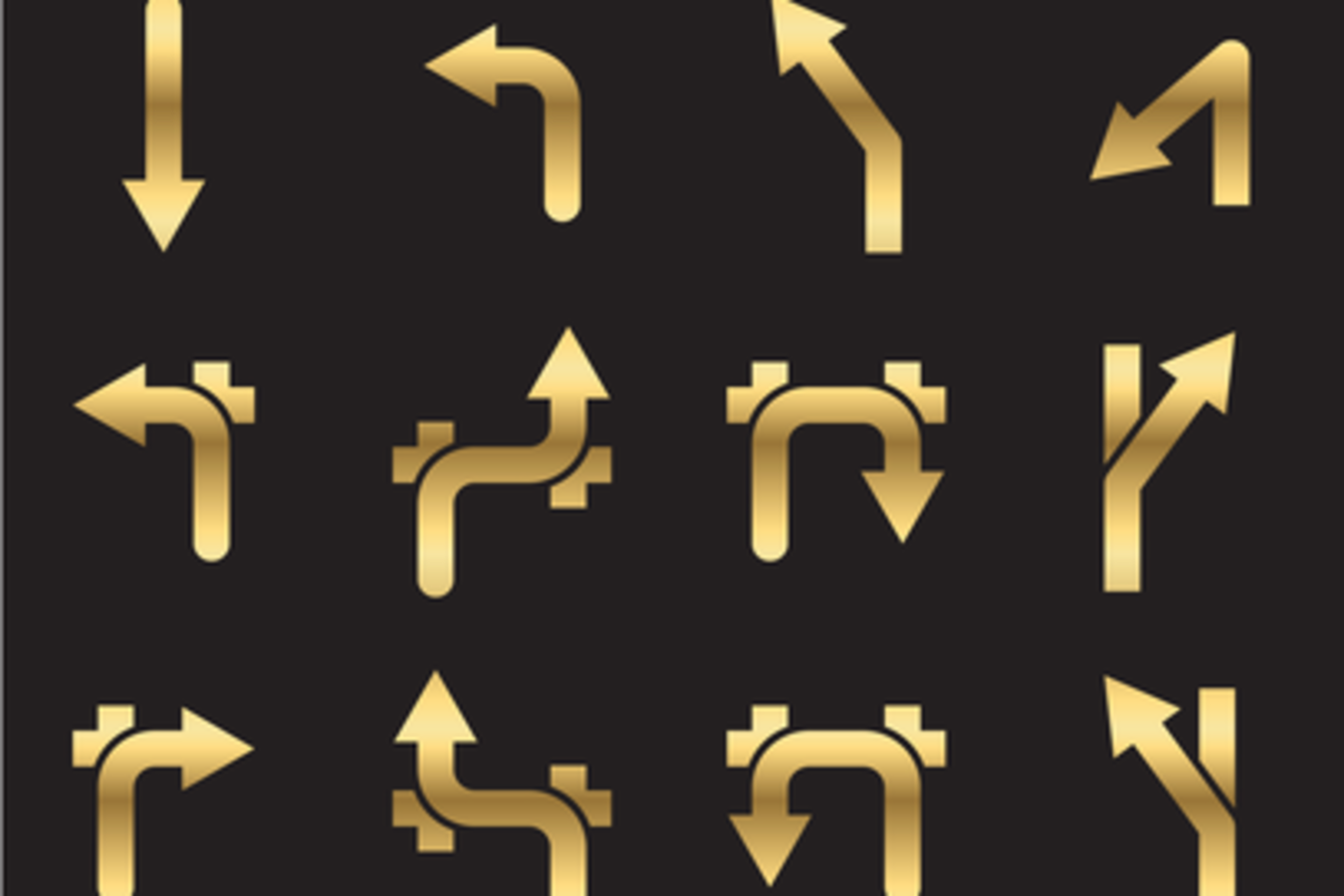 The art of the pivot has become part of today's business and technology DNA. But how are these destiny-altering decisions made?
Sometimes the start of something big means abandoning the past and taking a risk on a new possible future. Join Theodore Cha, Vice President of Product at TheLadders and Andrew Chen, VP of Product at BaubleBar, for a conversation about what it takes for survival in the tech world, why it's more likely a tech company will undergo a steep course correction at one point or another than stay true to their founders' original vision, and what really happens when a company ditches its original product offering and changes direction.
Presenters
Andrew Chen
VP of Prod
Gilt Groupe Inc
Andrew is currently Director of Product at Gilt Groupe. Prior to Gilt, he led product teams at iHeartRadio and Lot18. He also worked at the NYC Economic Development Corporation, where he led the te...
Show the rest
Teddy Cha
Head of Prod
Teddy has been learning and leading product strategy and delivery at software startups for 14 years, beginning in 1999 at iKena (acquired by Net2Phone) -> GiantBear (acquired by InfoSpace) -> Regis...
Show the rest
Details
Access
Interactive Badge, Gold Badge, Platinum Badge
Theme
Startup Village and Business
Tags