Inside-Out: Where Corporations and Innovation Meet
Sunday, March 15
3:30PM - 4:30PM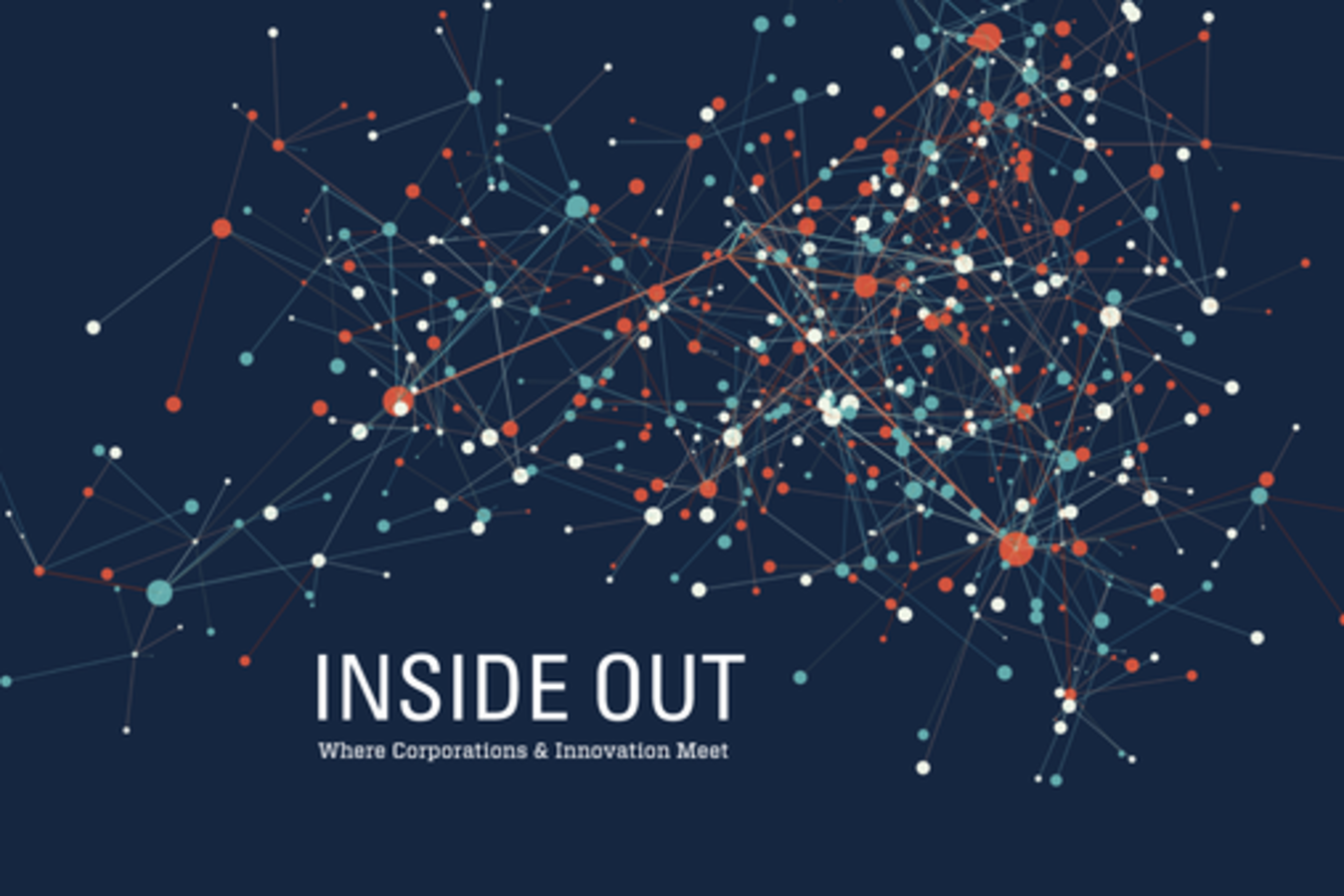 Will next year's biggest innovations start in a garage or a cubicle? With more and more brands adding "Innovation" to their business plans, what is the difference between the efforts that are #badass and those that struggle? What about the ones that never even see the light of day?
This panel of brand-side and agency talent discuss the most spectacular successes and biggest challenges in corporate/brand-funded innovation. One part conversation on best practices and one part discussion of real world hurdles, this panel will pull back the curtain on the inner workings of innovating within a corporate setting.
Join Michael Phillips, Partner / SVP of Technology and Innovation at LEVEL Studios; Karl Isaac, Head of Brand Strategy and Innovation at Adobe; Diana Stepner, VP, Innovation Partnerships and Developer Relations at Pearson and Michele McConomy,VP of RocketX, Corporate Innovation Programs at RocketSpace.
Presenters
Diana Stepner
VP Innovation Partnerships
Pearson
Diana Stepner is the VP of Innovation Partnerships & Developer Relations at Pearson. She helps business units that accelerate digital innovation, drives global partnerships with startups, builds re...
Show the rest
Karl Isaac
Head of Brand Strategy
Adobe
Karl Isaac oversees Adobe's brand strategy and innovation group, managing Adobe's corporate, product, solution, and hardware brands as well as environmental and acquisition branding. He also leads ...
Show the rest
Michael Phillips
Partner/SVP Technology & Innovation
Level Studios
Michele McConomy
VP of RocketX
RocketSpace
Michele is the Vice President and General Manager of RocketX, Corporate Innovation Programs, @ RocketSpace. RocketSpace is a technology campus in the heart of San Francisco, connecting tech startup...
Show the rest
Details
Access
Interactive Badge, Gold Badge, Platinum Badge
Theme
Branding and Marketing
Tags