Let's Be Evil! Malevolent Marketing 101
Sunday, March 15
12:30PM - 1:30PM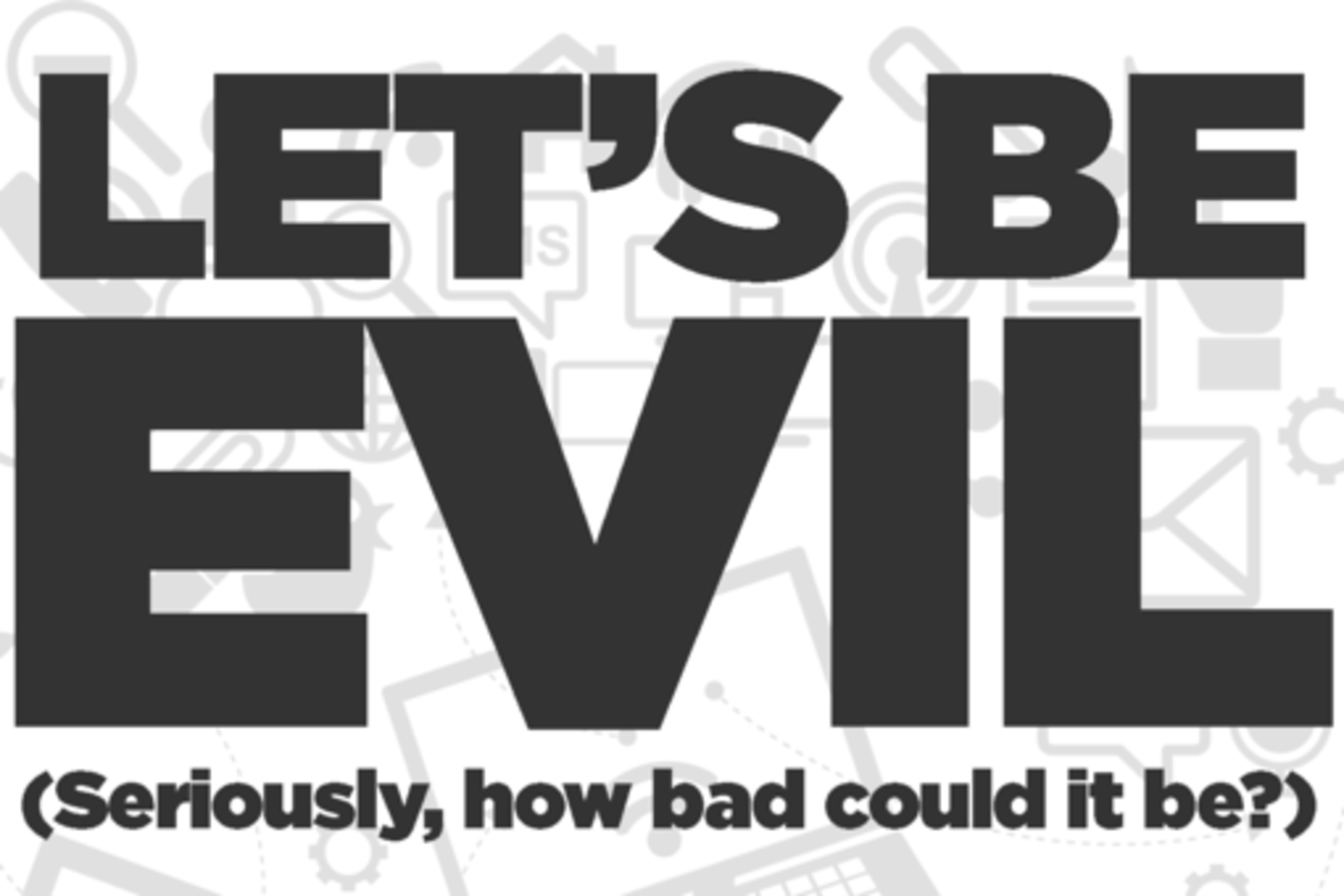 Historians may look back at the convergence of technology and advertising and realize that it all began with a benevolent, prophetic slogan: Don't Be Evil.
It's a mantra for a new generation of companies that spend a lot of effort explaining how and why their products and practices are beneficial to consumers, and why they would never, ever use them for harmful purposes. Cross their heart hope to die.
But an enterprising marketer might ask: what if I *wanted* to be evil? How hard would it be, given the marketing platforms and tools at my disposal? What if I dismissed bothersome legal and privacy concerns and *just went for it?*
Let's discuss the easiest way for marketers and brands to use technology, media and big data to get their evil on. It'll be a contrarian romp through a very serious subject: maintaining the trust (and privacy) of our consumers in a world where technology makes it increasingly easy to use data in creepy new ways.
Check your ethics at the door, please.
Presenters
Garrick Schmitt
Co-Founder
Start-Up In Stealth
Robbie Whiting
Founder Technologist
Argonaut
I've spent a good portion of my career helping agencies and brands make creative, strategic and relevant (often digital) things through innovation, coding and problem solving.
I'm fascinated by c...
Show the rest
Details
Access
Interactive Badge, Gold Badge, Platinum Badge
Theme
Branding and Marketing
Tags