Latin America: Silicon Valley's New Frontier
Monday, March 16
12:30PM - 1:30PM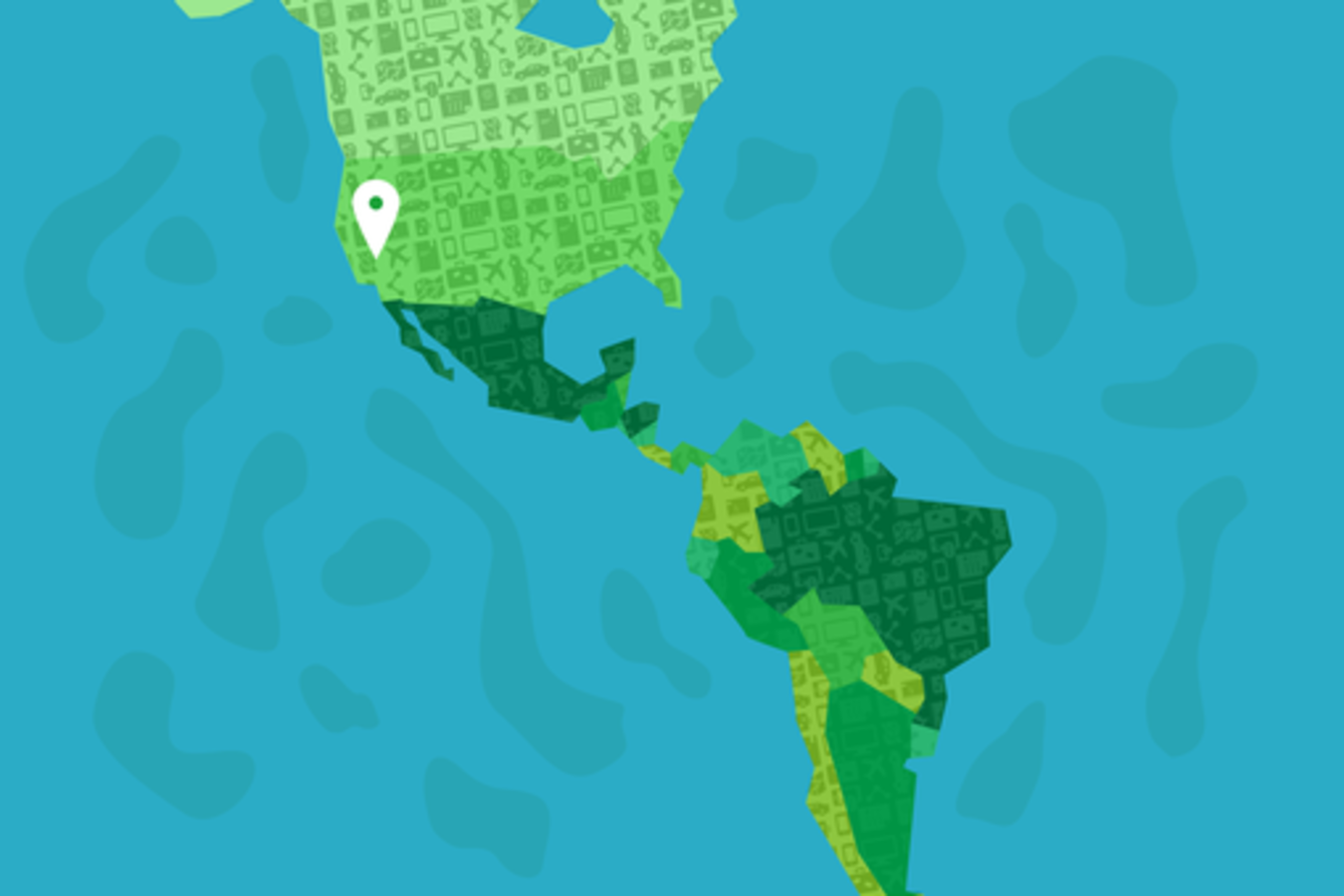 Latin America is booming and Silicon Valley is taking notice. Over the past few years, Latin America has experienced rapid growth in terms of technology adoption, mobile penetration, new forms of transportation, technical talent and innovation and social media engagement. Additionally, global landmark events such as the 2014 World Cup and 2016 Summer Olympics have brought Brazil to the global spotlight.
Technology companies want to be a part of this action, which is why leading tech companies such as Evernote, Uber, Google and Prezi are investing heavily and rapidly expanding their presence in Latin America.  
Come hear from seasoned executives from top Silicon Valley companies that are responsible for driving their company's growth and expansion in Latin America. And come learn why Silicon Valley has its eye on its newest startup: Latin America.
Presenters
Josue Gonzalez
Corporate Latin America Sales Mgr
Google
Luis Samra
GM, Latin America
Evernote
Luis is a serial entrepreneur with more than 20 years of experience building startups into successful businesses in Latin America. Luis joined Evernote in 2011 as general manager for Latin America....
Show the rest
Megan Zoback
Head of Expansion for the Americas
Uber
Megan Zoback is the Head of Expansion for the Americas at Uber, a mobile application that connects you with a driver at the push of a button in over 150 cities around the world. Prior to her curren...
Show the rest
Rocio Medina van Nierop
Regional Mgr, Latin America
Prezi
Rocío is Regional Manager for Latin America, Spain and Portugal at Prezi. She manages Prezi's operations in the region, her strategies and business alliances have resulted in a rapid brand adoption...
Show the rest
Details
Access
Interactive Badge, Gold Badge, Platinum Badge
Theme
Global Impact and Policy
Tags