Seven Decision Science Secrets That Drive Behavior
Tuesday, March 17
11:00AM - 12:00PM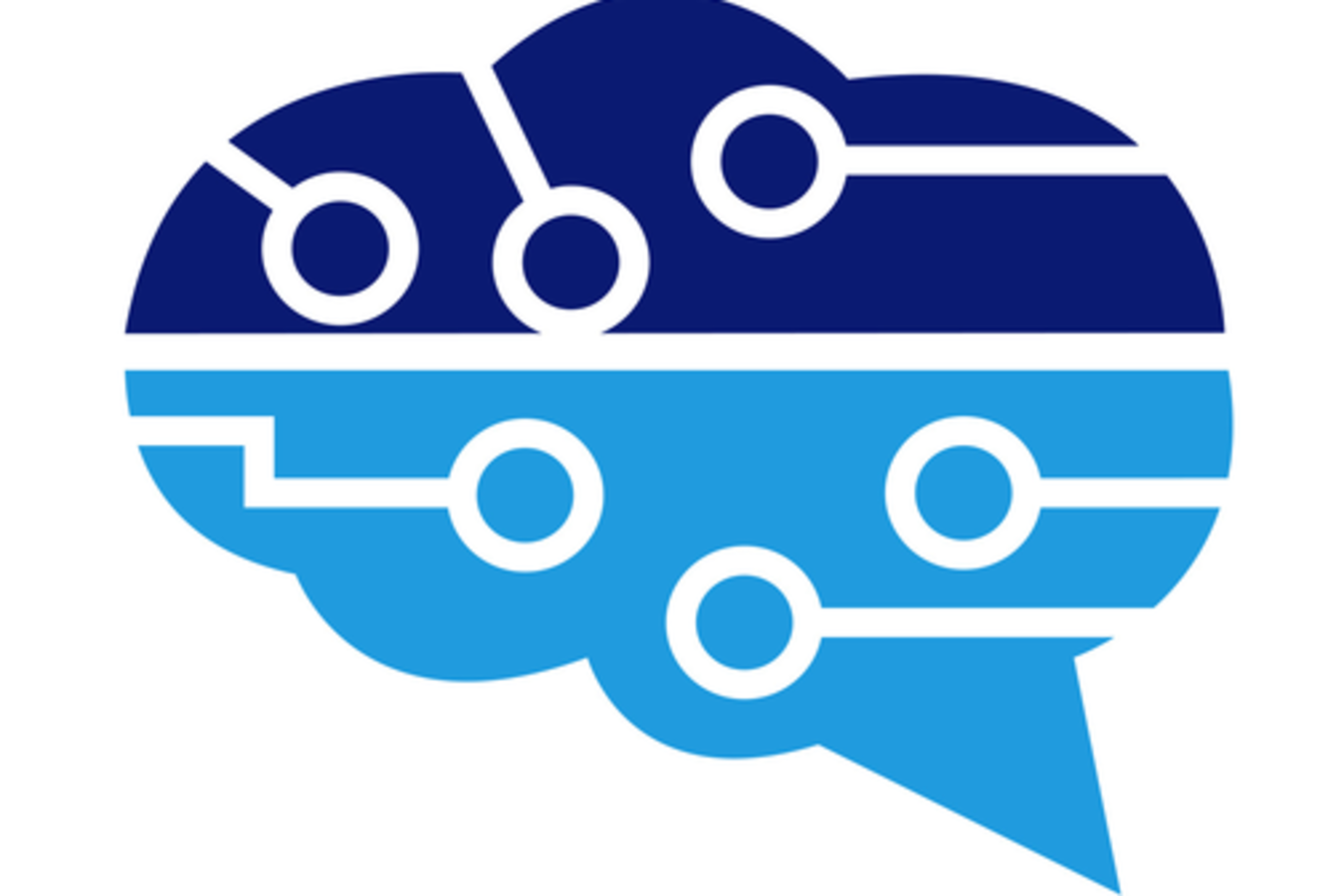 The emerging field of decision-science will soon have a game-changing effect on how marketers communicate. More and more evidence is uncovered every day by social scientists, neuroscientists, and behavioral economists that proves people are hard-wired to behave in certain ways. Even though customers think they are in control, the fact is they make up to 95% of their purchase decisions subconsciously, automatically and instinctively. And these automatic behaviors can be prompted!
This has huge implications for how we market – how we design pages, olas, structure offers, write subject lines and content. By injecting these proven principles of social science into our digital and social creative, we can increase engagement and response.
This session will explore how to incorporate this emerging field into the work of interactive marketers – leveraging surprisingly persuasive scientific principles like choice architecture, priming, loss aversion & cognitive fluency.
Presenters
Nancy Harhut
Chief Creative Officer
Wilde Agency
Nancy Harhut is passionate about the impact behavioral science can have on marketing. A 2014 Online Marketing Institute Top 40 Digital Strategist, a Hatch Top 100 Creative Influencer, and a two-ti...
Show the rest