The Revenue Promise of Predictive Intelligence
Tuesday, March 17
12:30PM - 1:30PM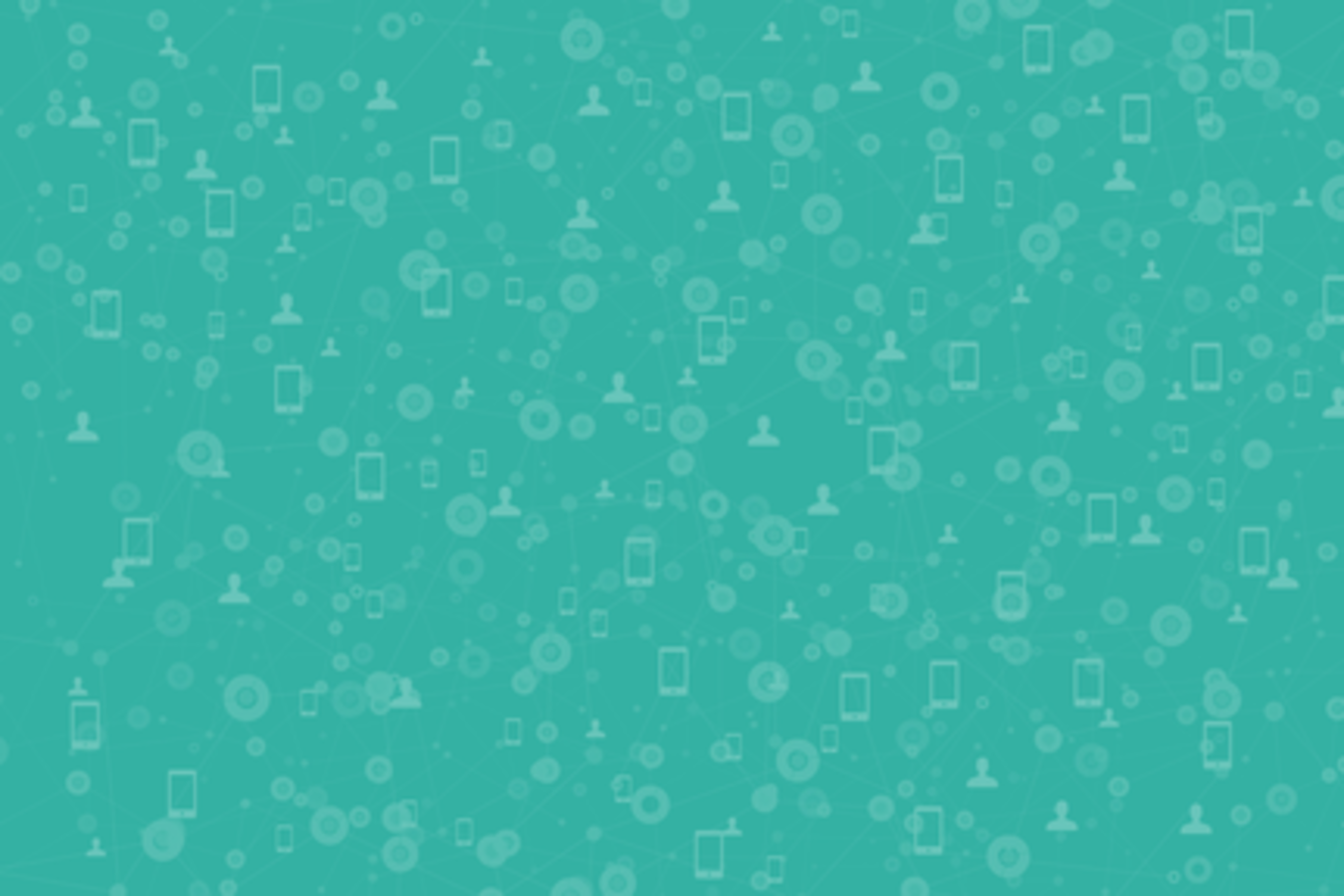 Find out what one Fortune 500 company believes it will earn in the next two years by adding a predictive intelligence solution to its marketing and sales systems. Predictive intelligence is a big data solution that helps companies tie together billions of rows of customer touchpoint data to predict sales. Early adopters are seeing 450% growth in conversions, while most B2B enterprises are still struggling to tie the information generated from their prospects to better understand their buyer's journey.
Leveraging her experience as a two-time successful entrepreneur in the big data space, Amanda Kahlow, joined by Joseph Puthussery, Cisco will discuss how businesses are beginning to use big data and predictive intelligence to transform into data-driven organizations by capturing that data and extracting game-changing predictive value.
Presenters
Amanda Kahlow
CEO/Founder
6sense
A two-time entrepreneur, Amanda Kahlow is passionate about bringing the power of predictive marketing and sales intelligence to B2B enterprise and mid-market companies. Kahlow makes 6Sense customer...
Show the rest
Joseph Puthussery
VP Mktg, Global Demand Center
Cisco
Joseph spent the first 8 years of his career in various marketing positions at Hewlett-Packard Asia-Pacific. He then moved to Cisco Systems where he was responsible for all segments of Cisco's Asia...
Show the rest