Elevated Creativity: Visually Exploring Culture
Sunday, March 15
12:30PM - 1:30PM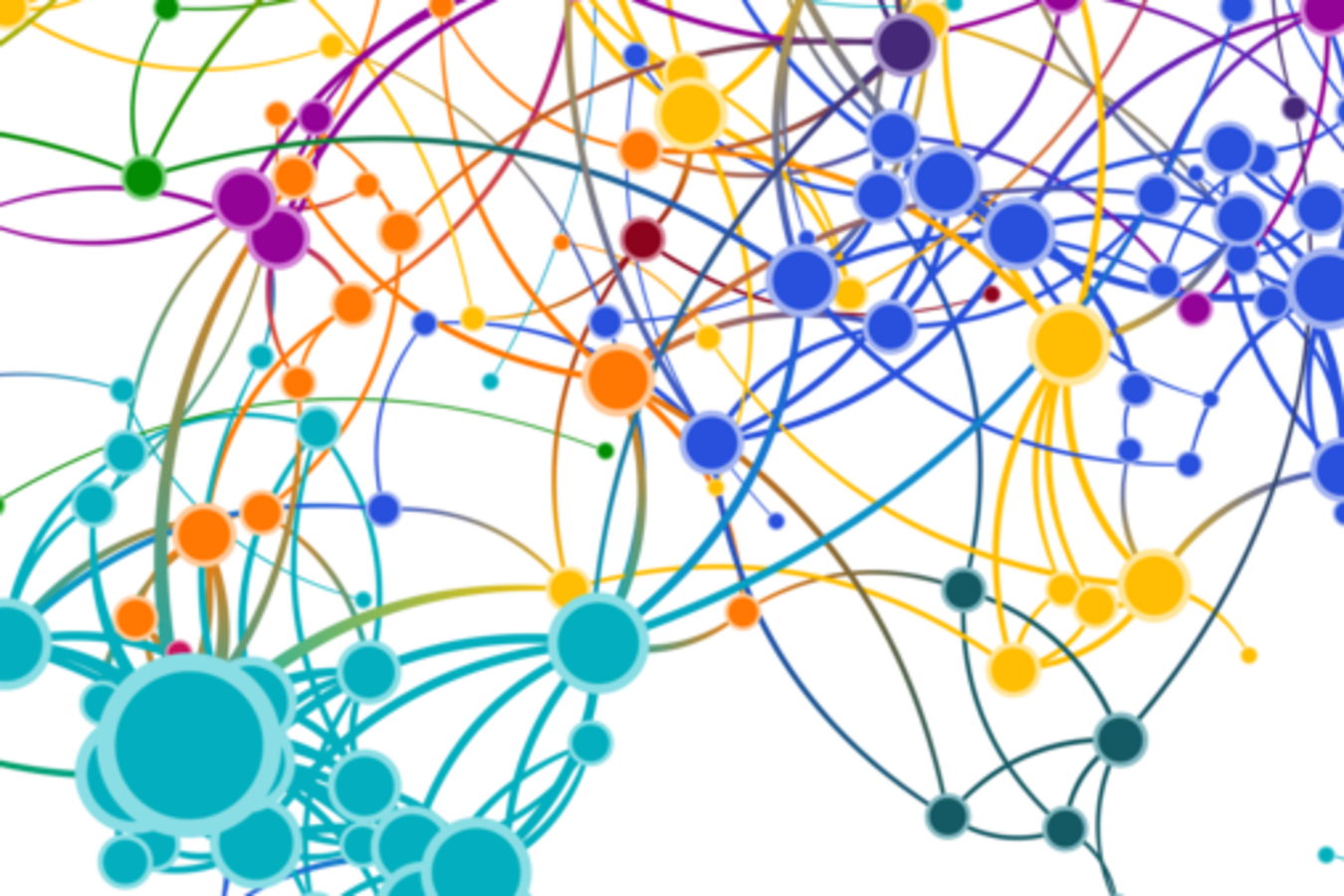 Too often creativity and data are seen as rivals, with artificial intelligence the villain in the plot against human artistry and autonomy. But data can be more than target profiles, user clicks, and discreet surveillance.

For example, "data" can be the language we use across press articles, social media posts, forums and other cultural sources to describe the way we act, think, and feel. Technology allows us to map these rich repositories in ways humans can't. It can see relationships and form connections - at superhuman scale - that bolster creative thought and inspiration instead of restricting it.
By visually mapping culture, we can create an elevated space for creative thought and insight. This data-sphere becomes a place of inspiration, where human ingenuity and data-driven technology meet, using a more collaborative "Augmented Intelligence" to trigger new ideas like never before.
Presenters
Dan Buczaczer
VP Creative Partnerships
Publicis Groupe
Oscar McLennan
Creative Strategy Dir
Quid
Sinan Aral
David Austin Professor @ MIT / Chief Scientist @ Humin
MIT Sloan School of Management
Sinan Aral is the David Austin Professor of Management at the MIT Sloan School of Management where he holds a joint appointment in the IT and Marketing groups and co-leads the Initiative on the Dig...
Show the rest