Make Money. Make Impact. Period.
Saturday, March 14
3:30PM - 4:30PM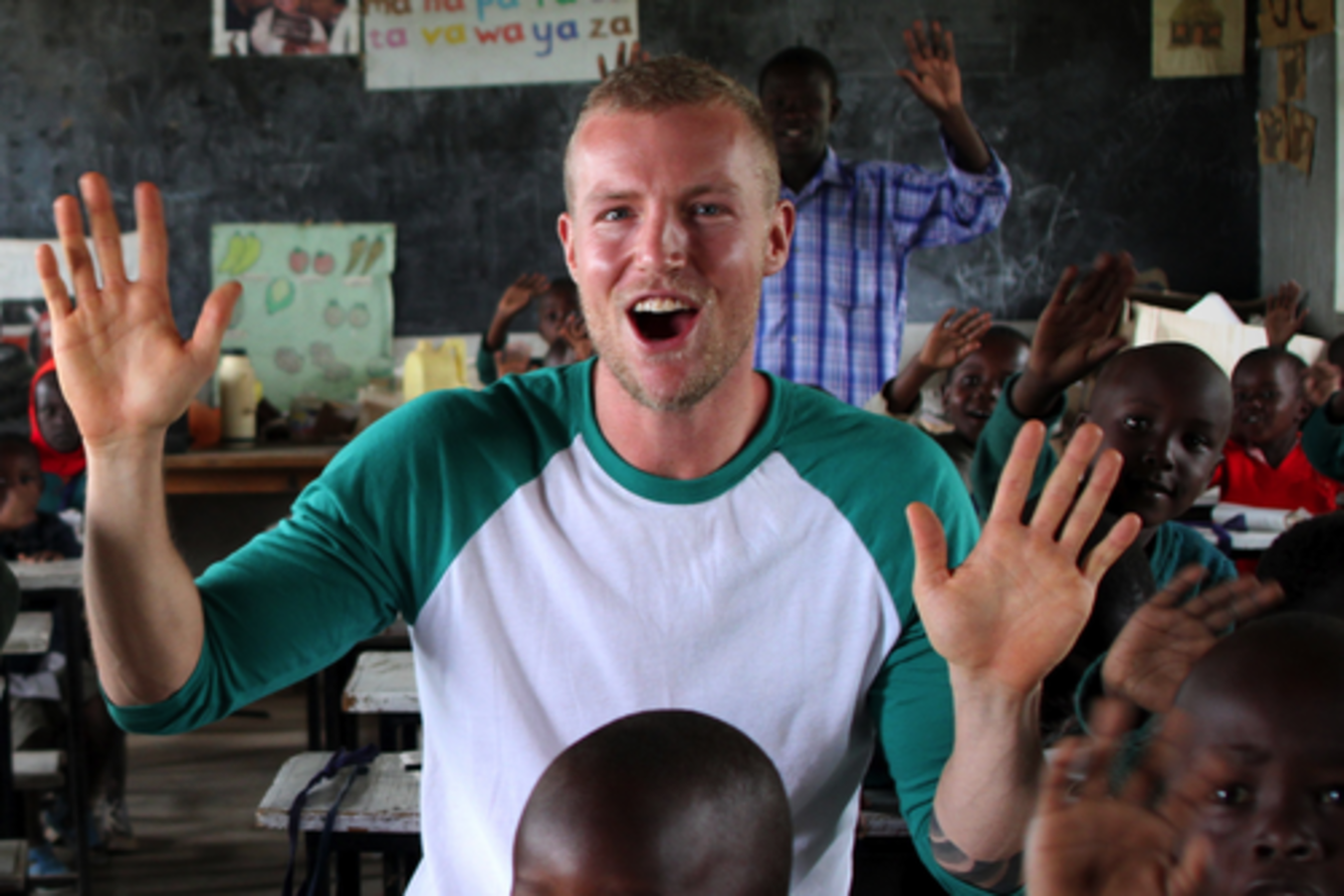 Philanthropy is seen as an industry that can not be business and revenue focussed. Taylor flips the model on its head – letting people know that first, it is ok to make money while doing good and secondly, you can make big impact and live a lifestyle as any other entrepreneur and not the stereotypical "do-gooder" that is always portrayed.
Philanthropy, and fundraising have been stuck in the dark ages. The industry relies heavily on tactics that have been around since the 1930s, the lack of innovation and risk taking has made the entire industry stagnant. Taylor uses Change Heroes as a case study to demonstrate the new opportunities that are upon us in the world of fundraising and social entrepreneurism.
As our world is faced with increasing social challenges, Taylor demonstrates the importance of social innovation and providing platforms for every individual to make a lasting difference.
Presenters
Taylor Conroy
Founder/CEO
Change Heroes
Taylor is a disruptive social entrepreneur and thought leader who is reinventing the way we give. He has presented at the United Nations, Harvard, Cornell, Princeton, and NYU on how to scale proven...
Show the rest
Details
Access
Interactive Badge, Gold Badge, Platinum Badge
Theme
Startup Village and Business