First Date to I Do: 4 Keys to mHealth Engagement
Tuesday, March 17
11:00AM - 11:15AM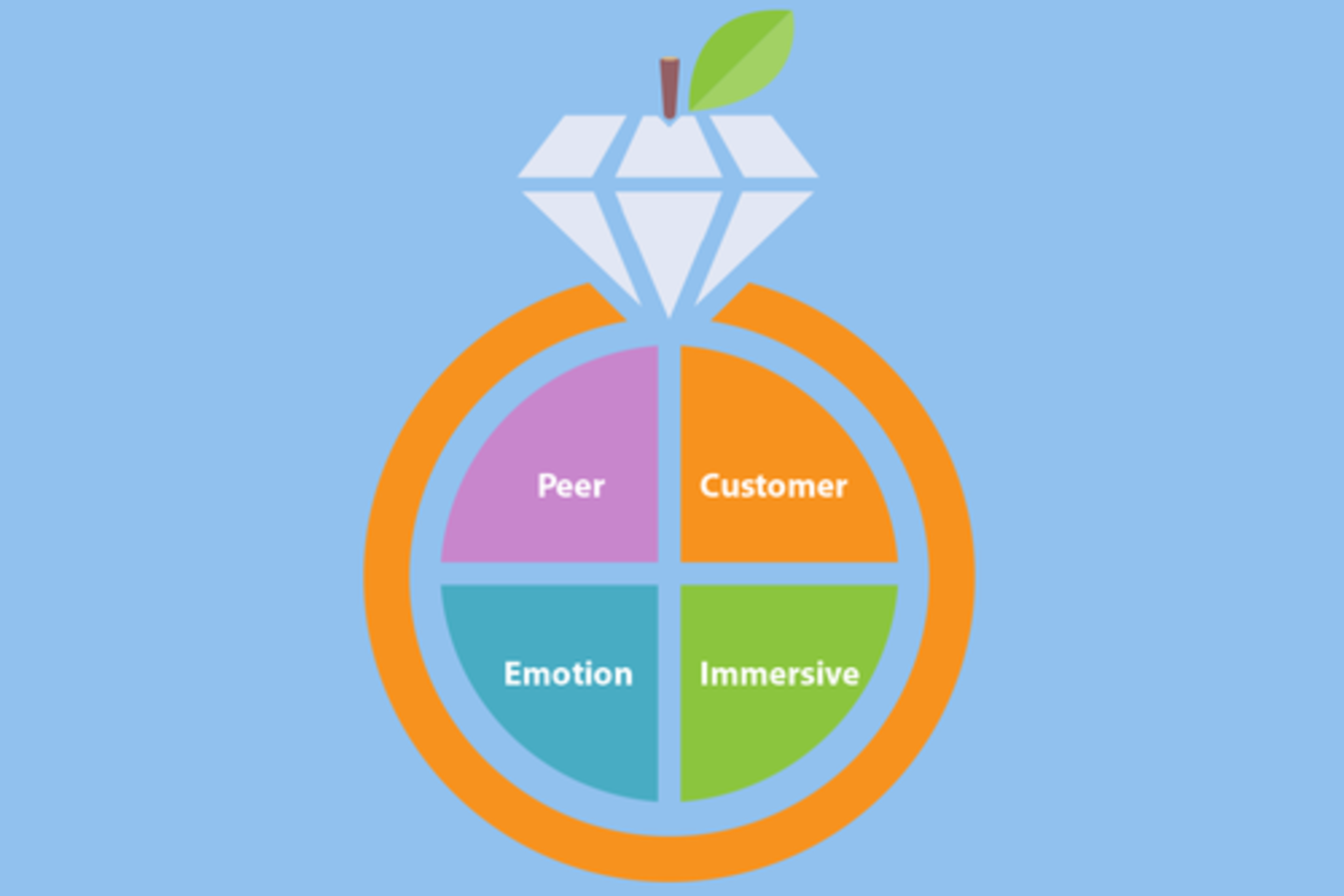 Single and ready to mingle? First things first — make yourself look good. Creating a successful mobile app? Same deal. But much like dating, once you've hooked your users with a striking app icon and gorgeous home screen, you've got to put in work to build and maintain a healthy, everlasting relationship. Long-term engagement takes more than a pretty interface.
Get your users to say "I do." John de Souza, the president of consumer business at Physicians Interactive, will discuss how to create the app experience of your users' dreams through the four pillars of mHealth engagement:
Emotion: Get your users to fall in lust with relevant, eye-catching photos and content that provides an emotional connection.
Immersive: Show your depth with rich, informative content.
Customer: Make them feel heard by talking to them often. Listen to and act upon their feedback.
Peer: Support and inspire them by providing highly active user communities where they can get answers and advice.
Presenters
John de Souza
Pres of Consumer Business
MedHelp
John de Souza is the President of MedHelp, the consumer division and subsidiary of Physician Interactive, a leader in digital multi-channel healthcare marketing solutions. Mr. de Souza is a member ...
Show the rest