Behind the Social at PBS' Largest Content Provider
Friday, March 13
3:30PM - 4:30PM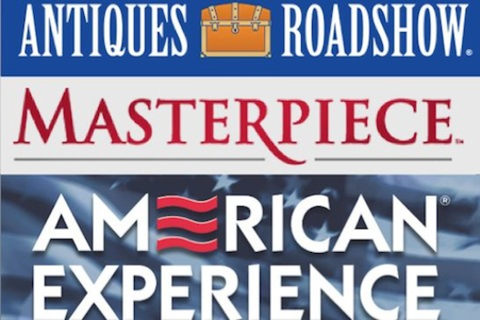 Calling all armchair appraisers and Cumberfans! Find out how Antiques Roadshow, Masterpiece, American Experience and The World - some of public media's most popular TV and radio shows - create unique and sharable social media content with a fraction of the budget and staff of the for-profit networks.
This panel feeds a combined 1.5 million fans on Facebook and Twitter every day. But how do you keep your brand on people's minds when you're not on the air year-round? How do you make Faberge interesting to someone who loves folk art? How do you promote Downton Abbey when you don't have the legal rights to use a photo of... oh wait, we can't use their name either.
By now we know social media best practices: Post regularly! Show your personality! Engage with fans! We'll dig deeper than that. We want to bring you behind the curtain and share our tips for producing quality content on a public media budget. Use #WGBHSocial to send us questions!
Presenters
Hannah Auerbach
Account Exec
Antiques Roadshow PBS
Hannah Auerbach is an Account Executive in national marketing and promotions for Antiques Roadshow on PBS. Hannah leads and manages all of Antiques Roadshow's social media accounts. Just shy of its...
Show the rest
Molly Jacobs
Sr Producer/Digital Content/Strategy
American Experience — PBS
Molly Jacobs leads and manages American Experience's digital strategy and presence. For over five years, she has overseen the online efforts to promote and support American Experience documentary f...
Show the rest
Olivia Wong
Sr Account Exec, Natl Mktg
MASTERPIECE/WGBH
Olivia Wong is a Senior Account Executive at WGBH National Marketing, responsible for publicity and brand strategy for the PBS MASTERPIECE television series, as well as launching and maintaining th...
Show the rest
Tory Starr
Social Media Producer
PRI's The World
Tory Starr will moderate this panel. Tory joined PRI's The World in September 2012 as the daily radio program's first social media producer, and leads the strategy and execution of the show's socia...
Show the rest
Details
Access
Interactive Badge, Gold Badge, Platinum Badge
Tags