Love My Job! Changing Culture From Crappy to Cool
Sunday, March 15
5:15PM - 5:30PM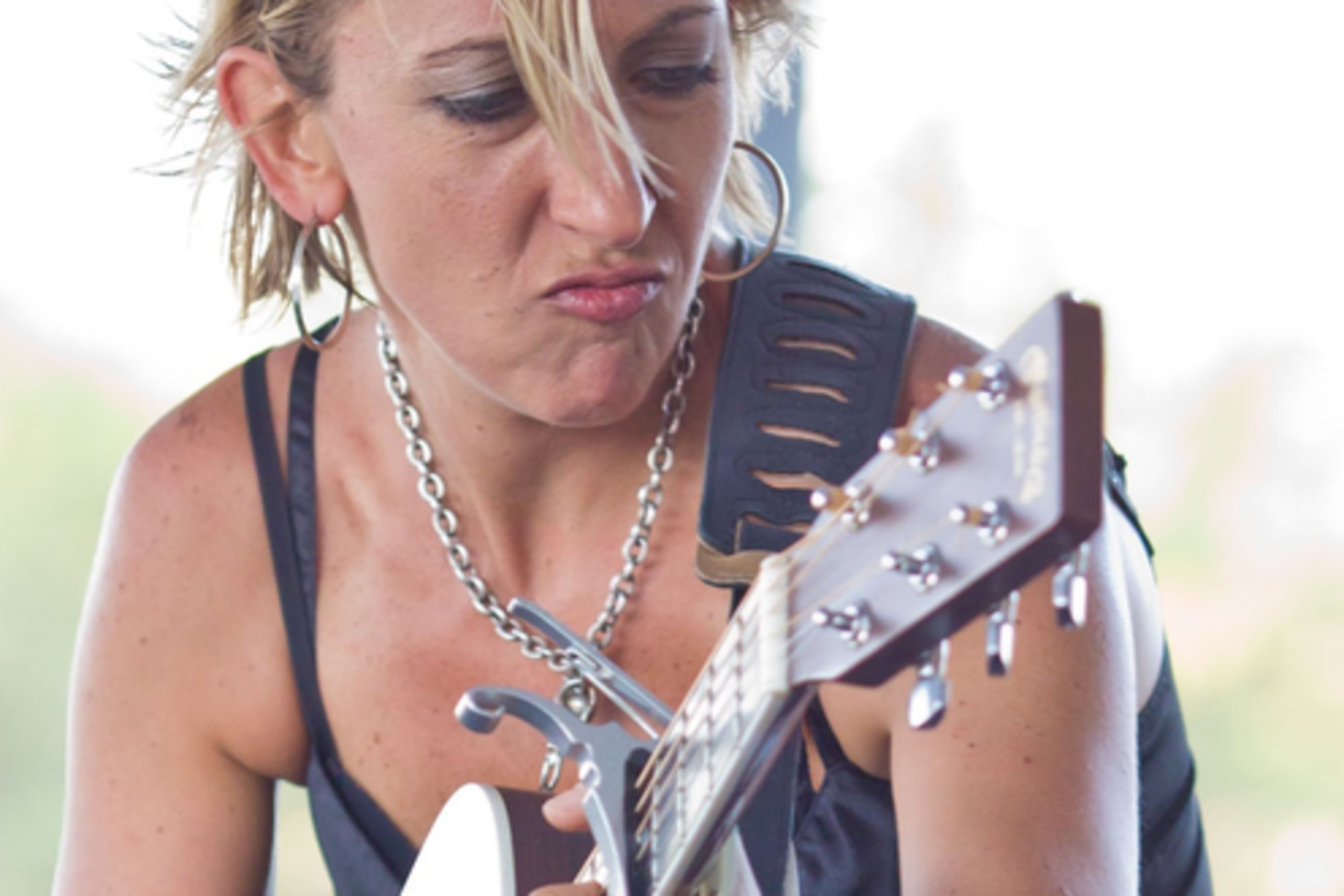 Culture is the secret to happy employees and company innovation. As the founder, president, HR leader, manager, team leader or dedicated employee, you are part of the company brand and you impact the culture of your company. So if you want to keep your core values strong, are in the midst of a culture clash, or need a culture shift as a result of growth, a merger, acquisition or other major change – identifying what makes your company unique – and then branding the hell out of it – will lead to a productive work environment and innovative employees who keep your company fresh. Get concrete ideas and see examples – like the "School of Cirrus Rocks!" culture camp – of how to brand, integrate, measure and sustain your unique culture, making your company a place employees love to work and stay for the long haul. Employees who believe in their company culture are more engaged. Leaders, who think like marketers and brand their culture to employees as if they were customers, reap rewards.
Presenters
Jo-Dee Benson
Chief Culture Officer
Cirrus Logic Inc
Jo-Dee Benson, VP and Chief Culture Officer of Cirrus Logic, leads Cirrus Logic's Corporate Communications and Human Resources organizations. In her combined roles, Jo-Dee oversees Cirrus Logic's e...
Show the rest