Saturday, March 14
11:00AM - 12:00PM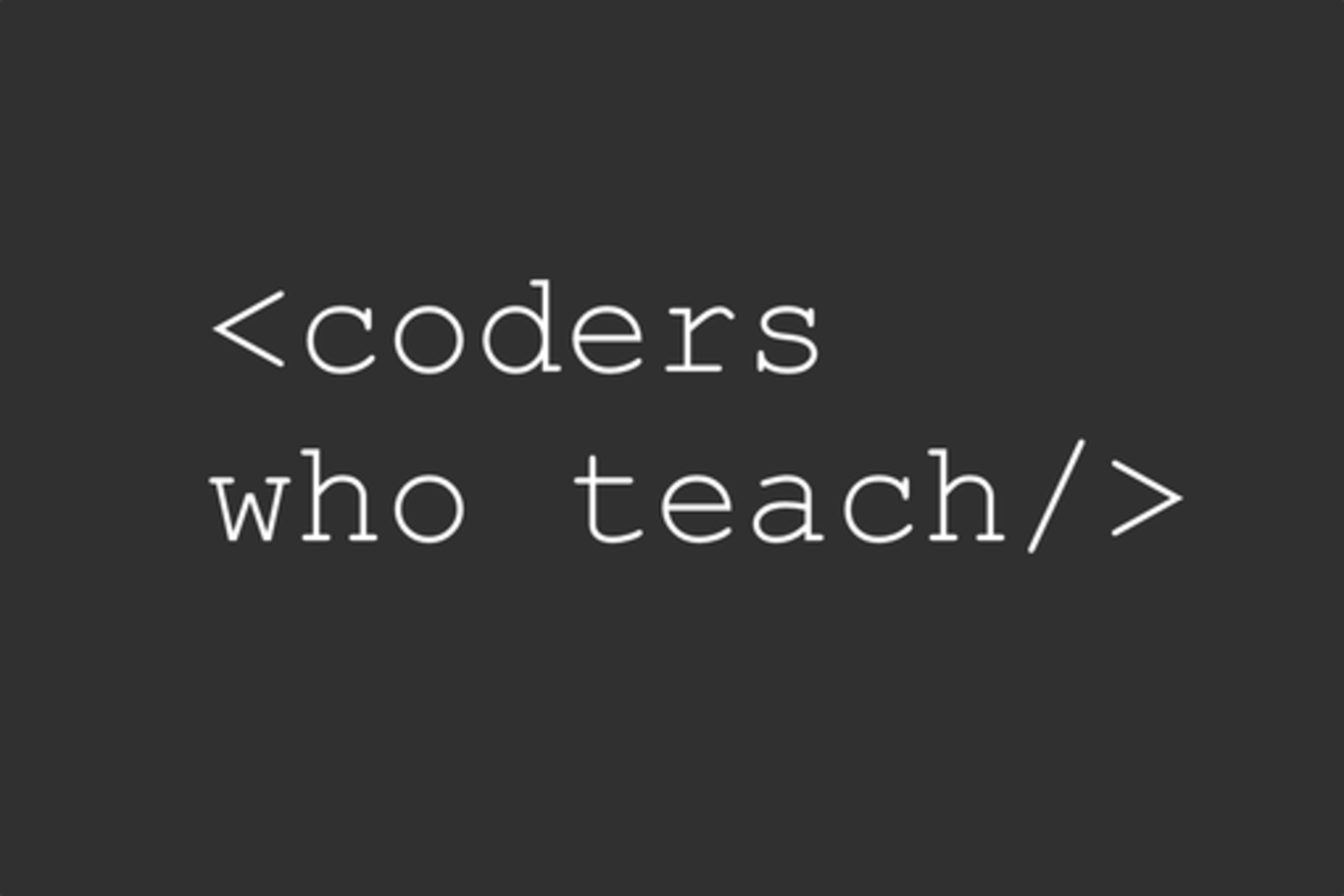 Everyone wants to learn how to code. Even famed music producer and entrepreneur will.i.am (of Black Eyed Peas fame) said he was learning to code! With so much demand for coding classes, our industry has seen a rise in the amount of workshops, weekend classes, bootcamps, immersive programs, and other options available for learning tech.
From programs like Dev Bootcamp and MakerSquare, to groups like Girl Develop It and Women Who Code, or online-based technologies like Codeacademy and Code School, the demand for professionals who know both how to code and teach, is growing at a rapid pace.
If you teach technology classes at a higher education institution, as part of a workshop or immersive startup program, this meetup is for you. If you create apps that teach people how to code, this meetup is for you. If you care about bringing underrepresented voices into the tech industry through teaching, this meetup is for you.
Let's talk about coding and teaching!
Presenters
Cecy Correa
Business Dev Mgr
Four Kitchens
Cecy has been actively involved in the tech community since 2009. She is a core organizer of Refresh Austin, one of the largest and longest-running tech meetups in Austin, where she is in charge of...
Show the rest