Sunday, March 15
2:00PM - 3:35PM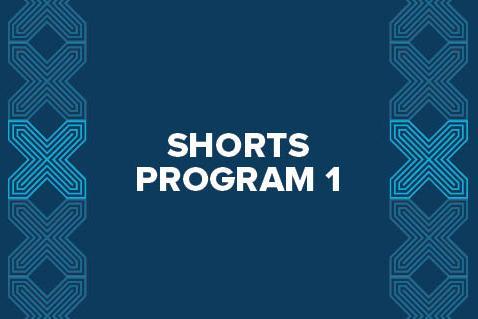 Synopsis
Director: Clara Aranovich
An unlikely love story set along Kenai Lake in Alaska between two creatures; one of which may or may not be human.
Director: Jeremy Hersh
Follows the relationship between a 23-year-old aspiring actress and an off-broadway star.
Director: Michael Mohan
A young married couple brings two of their single friends out to Palm Springs for a long weekend. It does not go as planned.
Director: Pippa Bianco
A 15-year-old girl returns to school after someone shares an explicit video of her.
Director: Cristine Berglund, Sophie Vukovic, Sophie Vukovic
67 year old Ingrid has decided to deal with cancer on her own. She retreats from the outside world and it retreats from her - apart from sporadic visits from the home care services. But then home care employee Frida knocks on her door and awakens feelings that Ingrid can't shut out.
Director: Jessica dela Merced
Confronting boredom in a crumbling southwest Detroit neighborhood, four young kids are tempted into sacrilege and destruction by the cool apathy of the older new kid in town.
Director: Darya Zhuk
After a rare diagnosis, Lily's attempts to flee from war torn Israel are thwarted when the airport shuts down and her zany cousin forces her to party.
Director: Matthew Frost
Blending the efficiency of a commercial film, a touch of humor, and the fashion world's tendency to take itself too serious, director Mathew Frost creates a genre all his own.
Director: Thati Peele
Set in picturesque South Africa, 'Lerato' follows the journey of a short tempered orange picker Happy Diale and his rambunctious young daughter Lerato. We meet the pair on the eve of Lerato's prestigious piano audition where we discover that her once in a lifetime opportunity has been put into jeopardy by the inaction of her father and his ruthless employer. Happy must make a difficult decision and in order to get Lerato to the audition on time.

Section: Short Film Program
Premiere Status: World Premiere
Year: 2015
Runtime: 95min
Still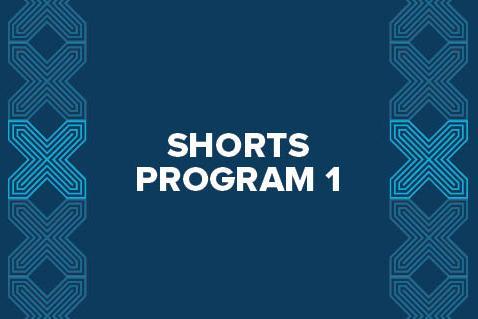 Details
Access
Film Badge, Gold Badge, Platinum Badge, Film Festival Wristband
Screening Section