Ain't It Cool with Harry Knowles Session
Friday, March 13
2:00PM - 3:00PM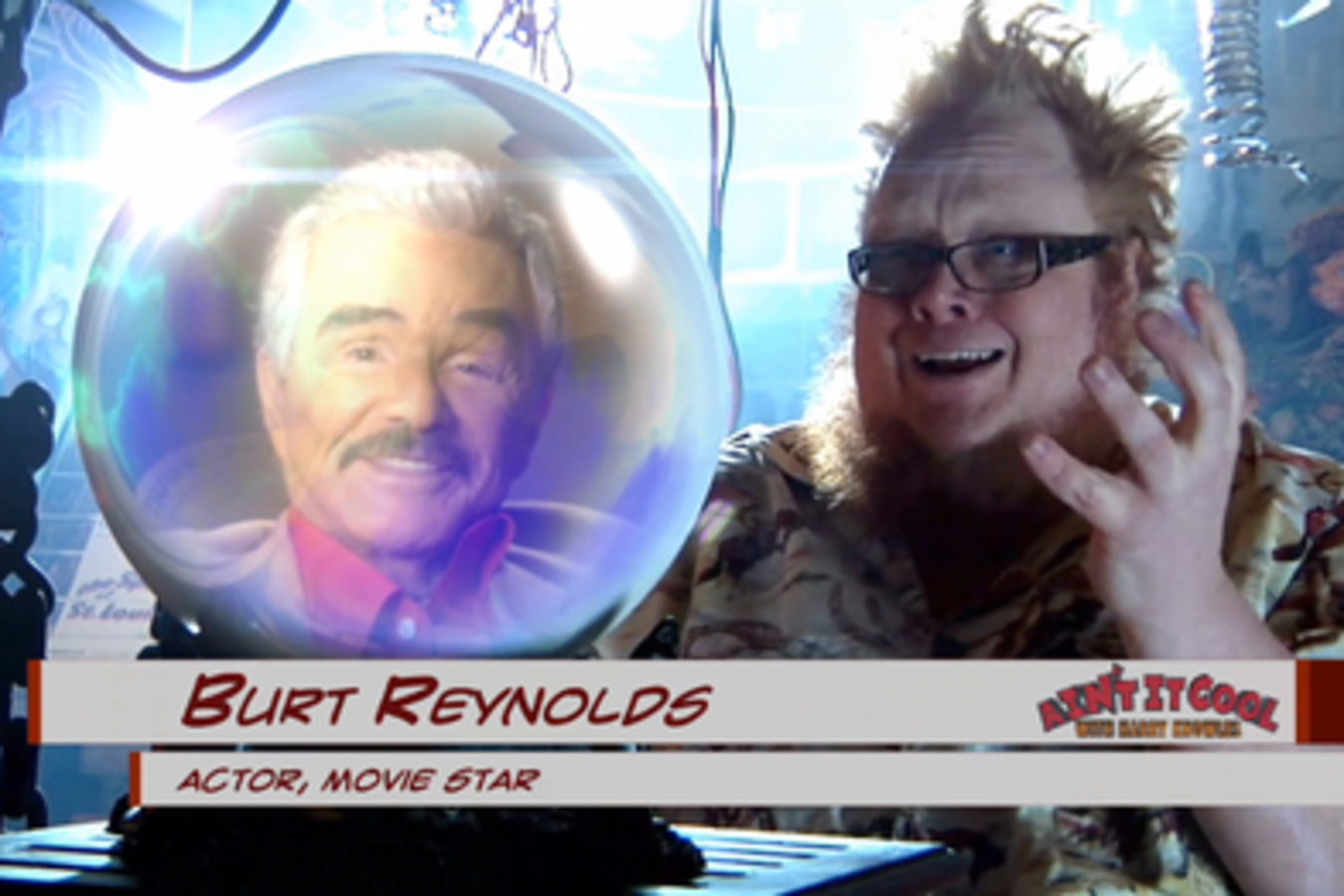 Join Harry Knowles as he talks about his new television series, Ain't It Cool with Harry Knowles, an inventive and visual romp through of some of the favorite films and genres loved, admired and sometimes even scorned by the iconoclastic film, television and pop culture critic.
Set in his "magical basement" full of rare and unique movie memorabilia, Knowles is joined by "Pops," his miniature projectionist, and "Boiler," his alter-ego and the millennial equivalent to "Oscar the Grouch" and "Chairy" from Sesame Street and Pee-Wee's Playhouse fame, respectively.
Presenters
Brett Hart
Dir/Producer
Ain't It Cool Productions
Emmy Award-winning writer/director Brett A. Hart started his journey making films as early as 11 years old. By high school, he had already found his mentor in director Richard Franklin, Psycho II/C...
Show the rest
Elizabeth Buckley
Producer/Media Consultant
Ain't It Cool News
Harry Knowles
Actor/Producer
Ain't It Cool Productions
In February of 1996, Knowles launched the website, www.aintitcool.com, which would eventually become the one and only, "Ain't It Cool News." Due to the enormous popularity of the website, Harry ha...
Show the rest
Jaime Gallagher
Producer
Ain't It Cool Productions
Jaime Gallagher is a producer, actress and casting director. In 2014, she produced the avant-garde horror short film, "Not Well," starring Erin Cummings and, "King Ripple," starring Keith Stanfield...
Show the rest