Black Filmmakers: Make/Distribute Global Content
Monday, March 16
3:30PM - 4:30PM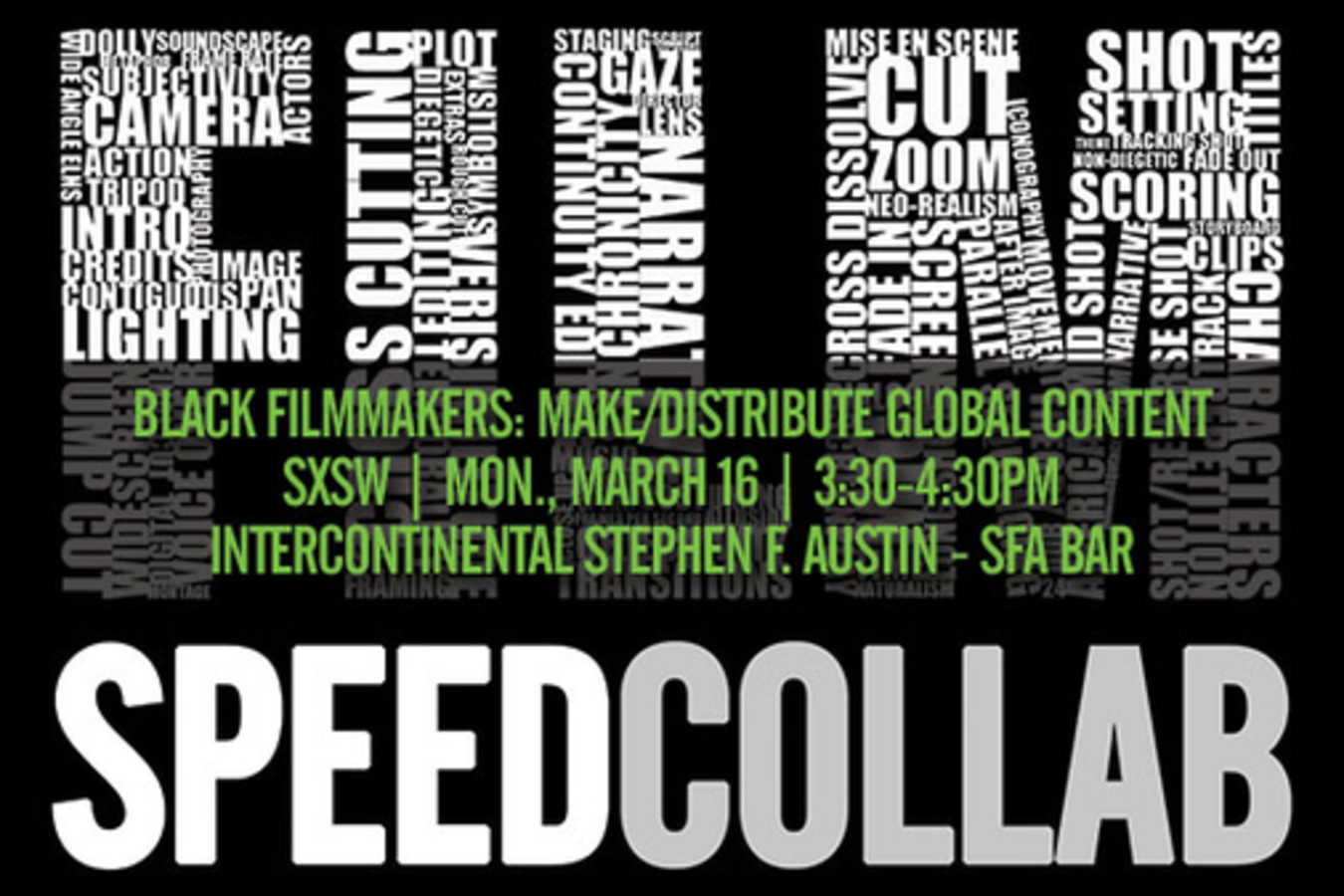 Creating tech-savvy, thought-provoking global content and distributing
those end-products are our top priorities as mediamakers. In this
"speed-collab" networking event, we will connect creatives for the purpose
of building resource teams for future projects. With a look at current
trends, we will talk about where we fit in, and how to make things happen
through smart marketing and distribution. A group of experienced,
independent content-creators will mix and mingle with us as we chat about
creating conscious, profitable content strategies for worldly production
and distribution. We invite you to join us for this exciting event!
Presenters
Cheryle Reynolds
Pres/Festival Dir
Urban Mediamakers
A native of Atlanta, Georgia and the founder/director of the Urban Mediamakers Film Festival, Cheryle Reynolds is passionate about the magic of storytelling. With over 17 years experience in the fi...
Show the rest
Redelia Shaw
Filmmaker
Urban Media Makers
From Atlanta to Los Angeles, Redelia Shaw is an instructor, producer and DGA 2nd Assistant Director on various commercial television shows including: Scandal, House of Lies, Blackish, Major Crimes...
Show the rest