Art of Amazing: 4K Film from Conception to Viewing
Monday, March 16
2:00PM - 3:00PM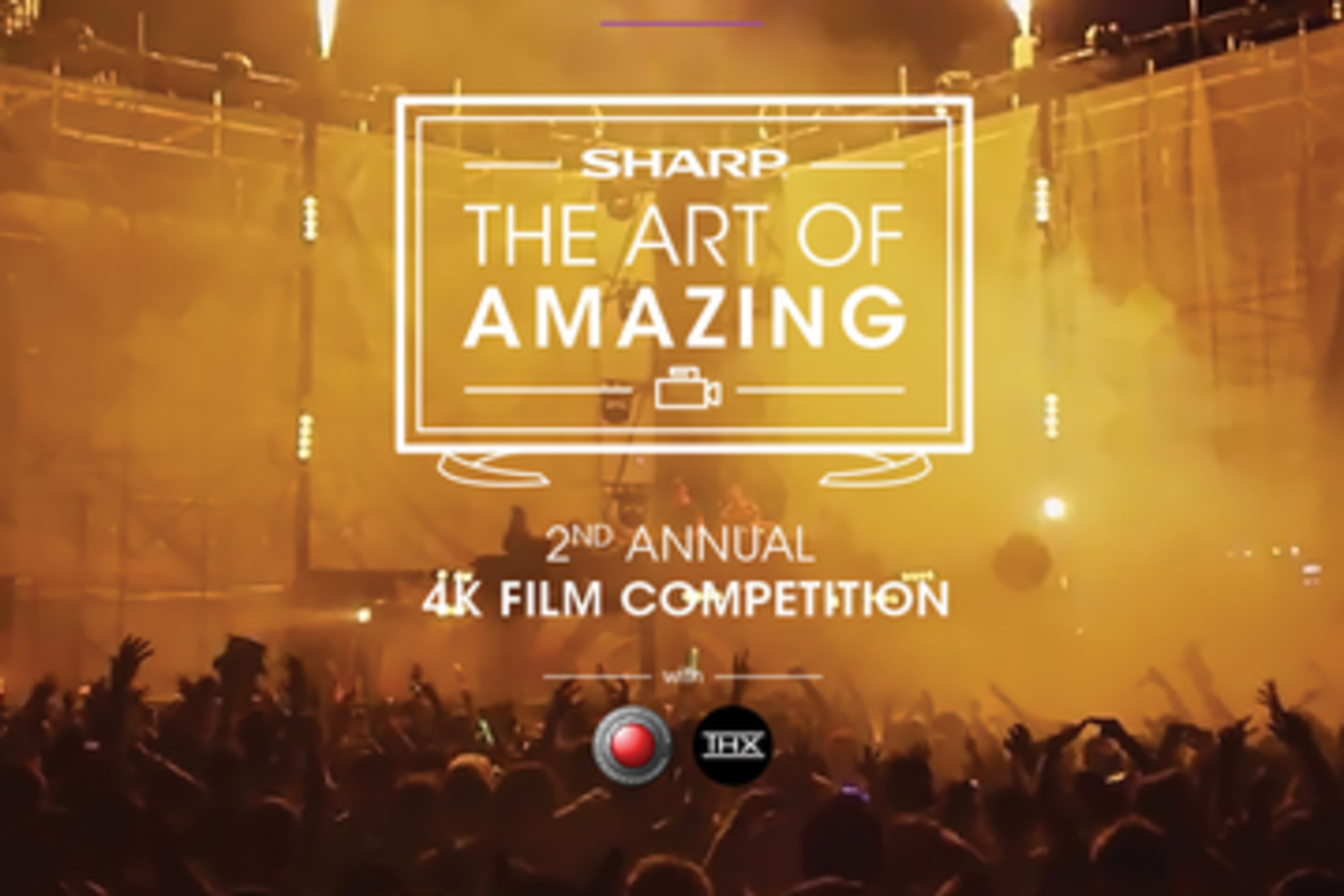 Leading picture quality and film industry experts from THX, RED, YouTube and the California Film Institute will gather for a panel moderated by Sharp to discuss the resolution revolution, ignited by 4K technology advancements now allowing viewers to experience picture quality so detailed that they are viewing content as the director intended, while also providing filmmakers the opportunity to create amazing compositions like never before. Drawing on the 2nd annual Art of Amazing 4K Film Competition, which culminated at the Mill Valley Film Festival, panelists will showcase incredible 4K short films. As testament to the power of 4K, the panel will ultimately strive to further connect the light cycle of this new wave of film, from concept to camera to production to the viewing experience.
Presenters
Anthony Gilmore
Pres
Nameless Inc
Liana Bender
Dir of Dev
California Film Institute
As Director of Development at the California Film Institute, Liana Bender is responsible for the financial sustainability of the organization's contributed revenue. The California Film Institute is...
Show the rest
Mark Viken
VP, Brand Mktg
Sharp Electronics Marketing Corporation of America
Mark Viken has extensive experience and a highly successful track record within the PC and consumer electronics industries. With more than 20 years experience as a Sony Electronics senior executive...
Show the rest
Matt Chrispen
Dir of Business Dev
THX Ltd
As Director of Business Development at THX Ltd., Matthew Chrispen is tasked with seeking great business and technology partnerships for THX. During his 7 year tenure at THX, he has managed THX Mark...
Show the rest
Richard Leider
Engineering Mgr, Player Infrastructure
YouTube
Richard Leider is the Engineering Manager of the YouTube Player Infrastructure at Google. The Player Infrastructure team is responsible for the client side of video playback for YouTube application...
Show the rest
Details
Access
Film Badge, Gold Badge, Platinum Badge
Tags