Finding Big Power in the Small Moments
Sunday, March 15
12:30PM - 1:30PM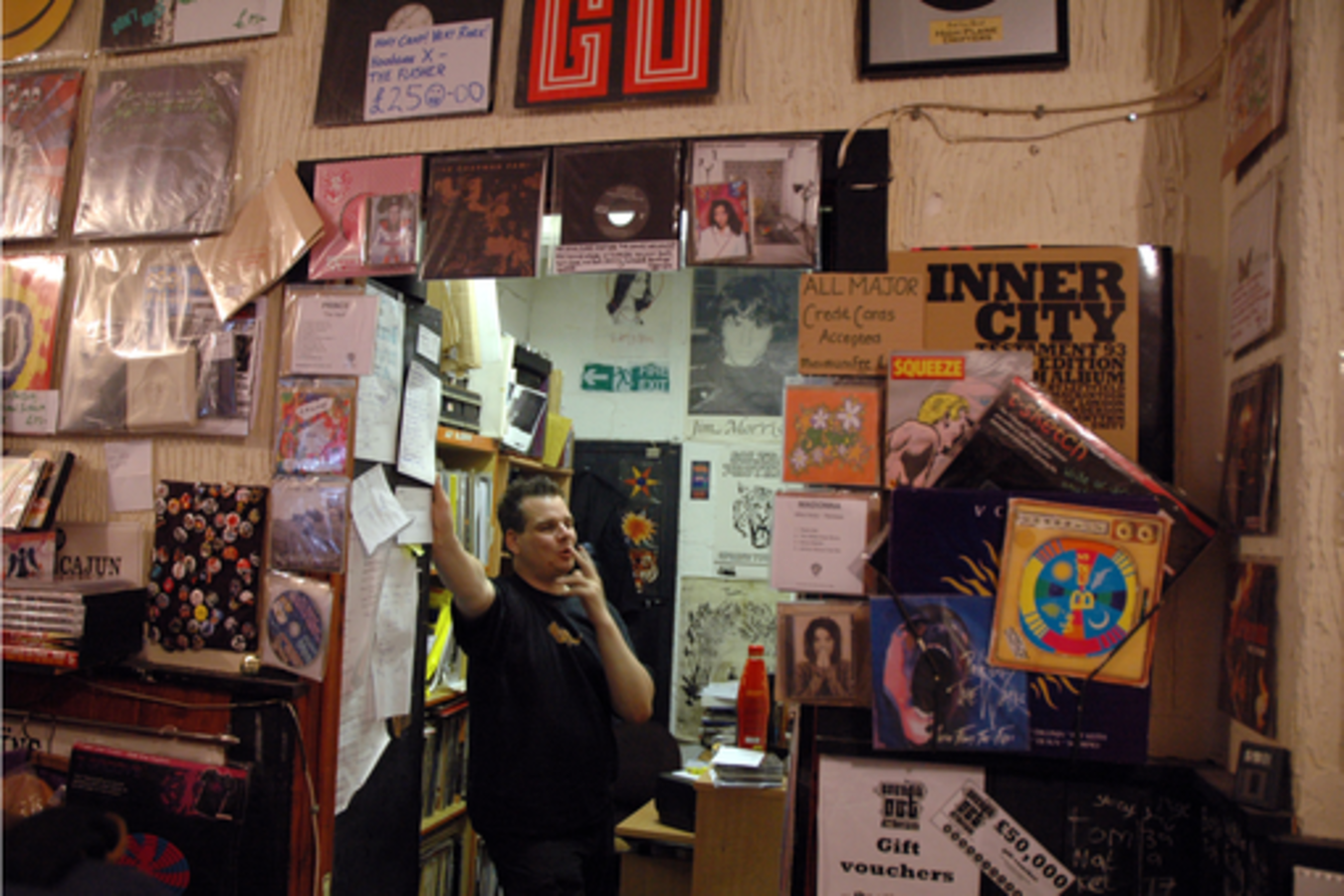 Join us: Charlie Phillips (The Guardian) & Filmmaker Jeanie Finlay (Orion, SOUND IT OUT) as we explore the allure and power of 'small' filmmaking, in a clip-heavy session where the small moments make for something special.
Do you need big drama and cinematic scale to sustain a feature film? We'll show how smaller stories can have the capacity to create human connections and something transcendent. SXSW Film has always championed the indie and the DIY, but beyond the scale of production, what does it mean creatively to make a film that is purposefully small?
We will offer a range of small films that hit the heart big. We'll mainly talk Docs, and we won't talk too much - we'll let the clips speak for themselves. See if they touch your soul like they touch ours.
Presenters
Charlie Phillips
Head of Documentary
The Guardian
Charlie Phillips is the Head of Documentaries at The Guardian. Guardian Documentaries is a new project to commission and acquire new documentaries from all around the world for the one of the world...
Show the rest
Jeanie Finlay
Artist/Filmmaker
Success Takes Courage ltd
Jeanie is a British artist and filmmaker who creates intimate, funny and personal documentary films and artworks. Her focus is on creating compelling portraits and is obsessed with telling other pe...
Show the rest
Details
Access
Film Badge, Gold Badge, Platinum Badge
Tags