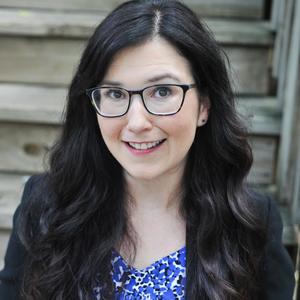 Amy E. Mitchell has been an entertainment lawyer in Austin, Texas since 2004 and is dedicated to helping creative people bring their visions to life and receive the credit, connections, and compensation they deserve. She takes the time to educate her clients so they can make informed decisions now and in the future. As a result, creatives can worry less and devote more time to the "fun" parts of the creative process.
With a focus on music, television, and film issues, Amy reviews, structures, and negotiates deals in the entertainment industry for emerging artists, entrepreneurs, and established figures in the performing arts. She also assists with rights clearances and provides production and distribution counsel services for movies, television shows, podcasts, and multimedia productions. In this position, Amy has operated as legal counsel for dozens of independent narrative films and documentaries and has served as outside music counsel for the PBS music television program Austin City Limits for more than a decade.
Amy is also a long-time musician (vocals, piano/keyboards, ukulele) and mom of three.
Events featuring Amy E Mitchell
Events featuring Amy E Mitchell