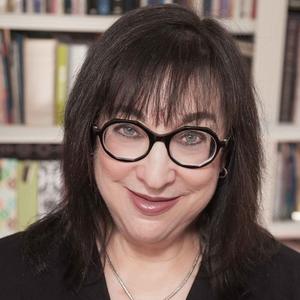 Jane is a health economist, advisor and trend-weaver to organizations focused on the intersection of health, technology and people. Jane founded THINK-Health after working with health care consultancies in the US and Europe. Jane's clients span the health/care ecosystem: technology, pharma and life sciences, providers, plans, retail, financial services and consumer goods. She founded the Health Populi blog in 2007.
Jane advises on strategy via environmental analysis, scenario and strategic planning, and health policy analysis. She sits on many advisory boards and is a frequent speaker and contributor to many publications, and is frequently quoted as an expert in her field.
Among her social media kudos, Jane and Health Populi have been named a top 25 digital health influencer to follow in 2022, one of the top 10 influencers in digital pharma, one of the top ten health tech influencers, and one of the top 100 most influential economists in the world.
Jane holds an MA (Economics) and MHSA (Health Planning) from the University of Michigan. Jane holds passports as a citizen of both the United States and Italy/
Jane wrote two books on the growth of health care consumerism: HealthConsuming (published in 2019) and Health Citizensip (published in 2020).
Events featuring Jane Sarasohn-Kahn
Presented by
Real Chemistry
Events featuring Jane Sarasohn-Kahn
Presented by
Real Chemistry