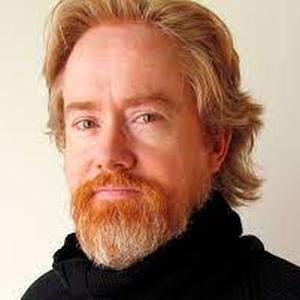 Richard founded leading European sports digital marketing agency Seven League in 2012 and is seen as one of the leading thinkers in digital sports marketing, media and fan engagement. Now that Seven League is part of IMG, he Chairs the company as the digital arm of IMG Media.
In 2019 he founded a new business, Rematch, delivering live immersive experiences that take you back in time to re-imagined iconic sporting moments and won awards with its debut show, Wimbledon Rematch 1980.
He also chairs the UK Government's Sports Business group, and is a special advisor to the Centre for Sport and Human Rights.  
Originally a BBC journalist who launched BBC News online in 1997, Richard has spent most of his career in media. His first sports business role was as Manchester City's first Head of Digital in 2011-13. Beyond digital and business, he plays a wide variety of sports enthusiastically but badly, including reasonable golf and bang-average table tennis in north London.
Events featuring Richard Ayers
Events featuring Richard Ayers