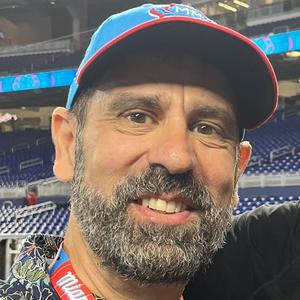 John Raso is CEO of Audiam, the digital music royalty collection agency. Audiam is a division of SESAC Music Group.
John spent twelve years with The Harry Fox Agency as the head of client services managing the team providing support to thousands of publishers and digital music providers. He oversaw licensing administration services for online music and music video services, lyrics, tablature and multiple royalty settlements. He has been named one of Billboard's Digital Power Players since 2018.
Previously, John spent over fifteen years in record label marketing, publicity and product management roles at Atlantic, SST, MCA, Roadrunner and Live Nation Artists. He also hosts a weekly radio show on Radio Free Brooklyn.