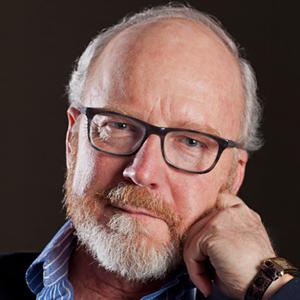 John Hagel - Biography
John Hagel III has more than 40 years' experience as a management consultant, author, speaker and entrepreneur. After recently retiring as a partner from Deloitte, McGraw Hill published his new book, The Journey Beyond Fear, that addresses the psychology of change and he is developing a series of programs to help people navigate through change at many levels. John has founded a new company, Beyond Our Edge, LLC, that works with companies and people who are seeking to anticipate the future and achieve much greater impact, focusing on business transformation.
While at Deloitte, John was the founder and chairman of the Silicon Valley-based Deloitte Center for the Edge, focusing on identifying emerging business opportunities that are not yet on the CEO's agenda. Before joining Deloitte, John was an independent consultant and writer and prior to that was a Principal at McKinsey & Company and a leader of their Strategy Practice as well as the founder of their E-Commerce Practice. John has served as senior vice president of strategy at Atari, Inc., and is the founder of two Silicon Valley startups. John has published 8 books, drawing on his research and experience as a management consultant and entrepreneur.
Events featuring John Hagel
Events featuring John Hagel