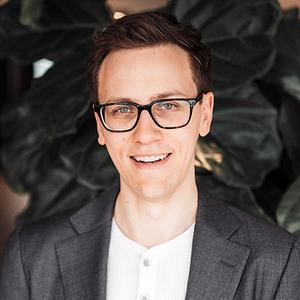 👋 Hey, I'm Mark and I build B2B SaaS brands that win.
Brands that act both as a revenue accelerator and a moat — AKA the sustainable competitive advantage that others can't replicate — or will fail trying to copy.
How? By building a media arm and a creative social & content engine embedded within the revenue org that creates unforgettable brand experiences and authentic connections at scale.
The foundation is based on creating a new strategic narrative people want to rally behind. Then you amplify that voice through personal brands across the org. Add in community, partnerships, media, and distribution arms to act as force multipliers. This is where the magic happens.
I'm currently the VP of Marketing at Nextiva leading all things brand, media, and PLG.
Events featuring Mark Jung
Events featuring Mark Jung