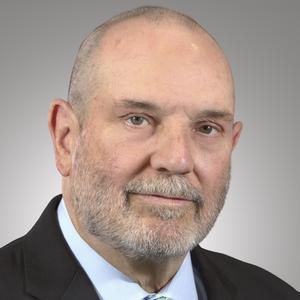 Don is the founding Managing Director of Kenmont, an investment management firm specializing in alternative investments and private equity. Don has extensive background in the power, energy and clean energy industries overseeing event-driven, distressed, capital structure arbitrage and private equity investments in these sectors. Kenmont's investment focus is on leading private equity funds and direct investments. Kenmont has been actively involved in restructuring companies and projects in the energy, electricity, transportation and other heavy capital intensive industries.
With experience in energy, climate tech, finance, regulatory, market analysis, and sector-specific investing, Don also invests in innovative early-stage startups with a focus on carbon avoidance and reduction.
Don will help expand Guyana's renewable energy reach, including solar, hydro, and wind.
Events featuring Don Kendall
Events featuring Don Kendall