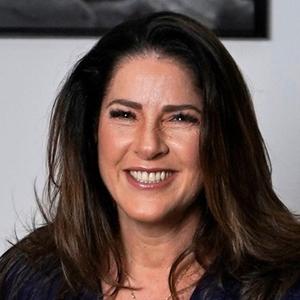 Christiane Pelajo is a brazilian journalist and one of the most talented and sought-after speakers in Brazil.
Christiane is also a writer. She is one of the authors of the book "Ser + em Comunicação" with articles about communication.
She was the anchor of Jornal da Globo and for Globonews TV, the first and leading News Channel in Brazil.
Christiane has covered all elections in Brazil since 1998. As well as 3 Soccer World Cups and 2 Olympic Games.
Events featuring Christiane Pelajo
Mar 13, 2023
1:00pm — 2:00pm
Mar 16, 2023
10:00am — 11:00am
Events featuring Christiane Pelajo
Mar 13, 2023
1:00pm — 2:00pm
Mar 16, 2023
10:00am — 11:00am