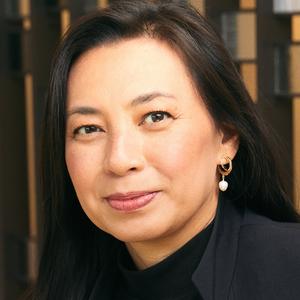 Michelle Weese is a seasoned c-suite multi-function leader who is highly experienced in finding competitive advantage through managing calculated risk and opportunity.
Today, Michelle leads Corporate Affairs at Bristol Myers Squibb, managing Government Affairs and Public Policy, Patient Advocacy, Corporate Communications, Corporate Marketing, Science/R&D Communications, Commercial Communications, and Company Purpose, including ESG and Health Equity and is a member of the Executive Leadership Team.
Prior to BMS, Michelle was the General Secretary of North America and member of the NorAm executive team at France-based Danone, (OTCQX: DANOY), a $30B food and beverage company and largest certified B-Corp in the world.
Events featuring Michelle Weese
Presented by
Real Chemistry
Events featuring Michelle Weese
Presented by
Real Chemistry