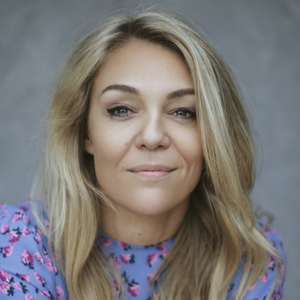 Sophie Morgan is one of the first female wheelchair users to become a TV host.
Paralyzed from the chest down in a car crash at 18 years old, today Sophie is named one of the most influential disabled people in the UK.
In recognition of her work with The Back Up Trust, a charity providing support for people with spinal cord injuries, Morgan was named Girl of The Year by Cosmopolitan in 2004. In 2013, she was named Ultimate Campaigner of the year in Cosmopolitan's Ultimate Women Awards. In 2021 Sophie was a lead presenter for Channel 4's TV coverage of the Summer Paralympics in Tokyo.
Events featuring Sophie Morgan
Events featuring Sophie Morgan