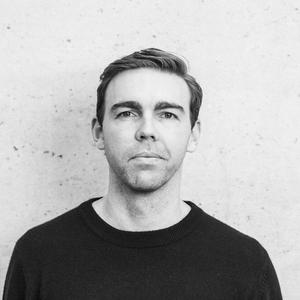 Tom Mee is the Head of Artist Services, North America at TikTok, responsible for leading TikTok's music partnerships team and the music distribution and marketing services platform SoundOn.
Having held leadership positions at Spotify and Moodagent and worked at labels UMG and WMG his experience includes content marketing, label management, strategic partnerships, business development, festival production, and audio engineering.
Born and raised in Auckland, New Zealand, Tom spent a decade in the Australian music industry but now calls Los Angeles, California home. He holds a Masters in Business Administration, Bachelor of Communications, and a Diploma in Audio Engineering.