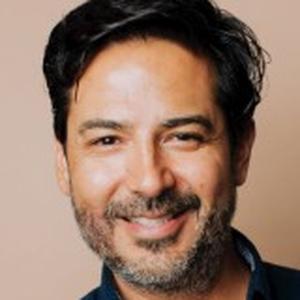 Michael Hernandez has over two decades of experience working in brand partnerships, sales, and live event production. He began his career as a producer at SXSW and pioneered the first Latin Music showcase at the SXSW Music Festival in 1999-2001.
Over the course of his career in music and entertainment, he has enjoyed key roles that shaped his knowledge of the industry as s marketing strategist, television producer, and promotions director. Michael was part of the original team that opened the Grammy Museum at L.A. LIVE in downtown Los Angeles in 2008 corresponding to the Grammy Awards' 50th anniversary.
Michael has also worked with AEG Worldwide, Si TV, and Spanish Broadcasting System, Universal Music, BMG, and Sony Music. He has a deep passion for developing partnerships with top-level artists and innovative tech and consumer brands. Michael believes that the best way to unlock the true potential of a brand is by leveraging culture, experiences, and live events through digital platforms that encourage commerce. He is a proud native Texan and U.S. Navy Veteran.
Events featuring Michael Hernandez
Events featuring Michael Hernandez