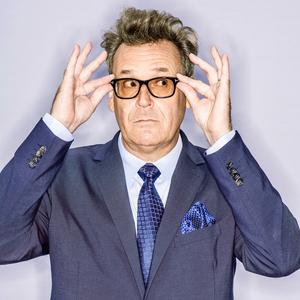 Greg Proops is a stand-up comic from San Francisco. He resides in Hollywood. It's not that bad. Really.
Stand-up Greg has a new Topical Comedy album out called in The City. Recorded live in his beloved San Francisco. Available on Apple Music and from aspecialthing records.
The Proopdog is best known for his unpredictable appearances on Whose Line is it Anyway? Both US and UK. Just renewed for its 11th season Saturdays on the CW and currently touring nationally.
Instagram: proopdog
Twitter: @GregProops
Events featuring Greg Proops
Events featuring Greg Proops