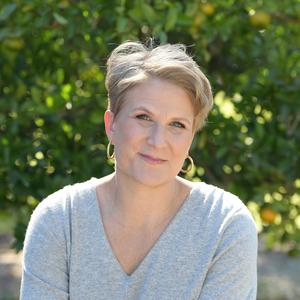 Kate Johnson is the Director of Global Sports & Entertainment Marketing Partnerships,
Content and Media at Google, where she is building the company's strategic approach to sports and entertainment marketing partnerships across its many business verticals.
As the former Vice President of Global Sponsorship Marketing at Visa, Kate oversaw Visa's global partnership portfolio, including its 30-year partnership with the IOC, FIFA and the NFL.
In 2017, Kate was named among Adweek's '35 Most Powerful Women in Sport' and she won the 2017 Sports Business Journal 40 Under 40 Award. A former professional rower, Kate competed at the 2004 Olympic Games in Athens where she and her teammates won a silver medal.
In 2021, Kate was diagnosed with breast cancer. Now cancer-free, she speaks about the positive impact being an athlete had on her cancer journey. A mother to two boys, Kate and her family split their time between California and Utah.
Events featuring Kate Johnson
Events featuring Kate Johnson