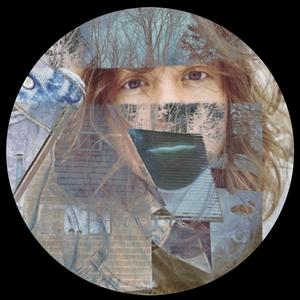 Carter Lou McElroy is a mixed-media artist & songwriter in addition to her position as Creative Director for Girlie Action Media & Marketing.
In February of 2020, she debuted her first single & video for " red " via BUST magazine and more recently co-curated Greene County, New York's first all LGBTQIA+ multidisciplinary art exhibition for Pride at the Athens Cultural Center in Athens, NY.
Since her last release, McElroy has produced short and long form videos for other artists in addition to moonlighting as the house band at Coxsackie, New York's Ravish Liqours ("antiques in the front, party in the back!").
Inspired by art that provokes optimism and avenues of storytelling that strengthen Community.. her most recent artwork exists in the digital space via animation, video shorts & layered photography.
Events featuring Carter Lou McElroy
Events featuring Carter Lou McElroy