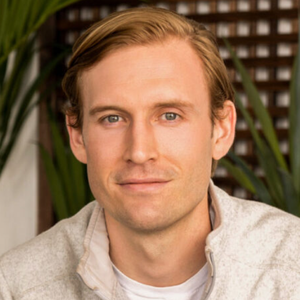 Henry Furman is the founder of Pull Systems, the first startup launched through the UP.Labs and Porsche partnership.
Prior to the launch, Henry was the first hire at UP.Labs, where he developed the firm's innovation methodology and led his venture as Head of Product from its inception through incubation.
Before UP.Labs, Henry led product strategy and design for Fortune 100-backed startups at BCG Digital Ventures, where he launched three startups in the energy, agriculture and industrial goods sectors. His product and marketing work also include launches with IBM Watson, Google Cloud Platform and Nike.
Henry received his BA from Yale College.
Events featuring Henry Furman
Mar 14, 2023
1:30pm — 2:30pm
Events featuring Henry Furman
Mar 14, 2023
1:30pm — 2:30pm