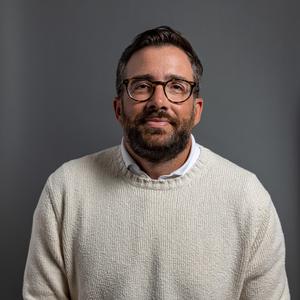 Hi, I'm Ben.
I am the founder and Executive Chairman of Hodinkee. I started the company in 2008 as a way to combine my passion for writing, photography, entrepreneurship, and timepieces.
Fast forward to today, Hodinkee is the go-to destination for all things watches - a robust media and luxury e-commerce destination that brings its readers and consumers the best watch content and products in a way that is approachable, authentic, and honest.
I have had the honor of being named one of Fortune Magazine's 40 Under 40, a member of the Hypebeast 100, one of Digiday's Changemakers, and one of Crain's New York's 40 Under 40; as well as the privilege of guiding Hodinkee to be called one of Time Magazine's Best Websites and one of Fast Company's Most Innovative Companies.
Events featuring Benjamin Clymer
Events featuring Benjamin Clymer