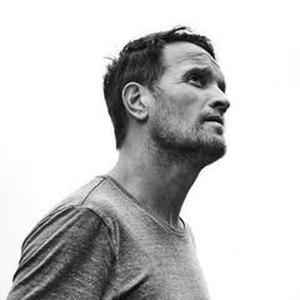 Mark Molloy has established himself as a master of visual storytelling. Characterized by his
unique ability to tell human stories, there's an ever present life force intrinsic to his work.
Whether crafting strikingly cinematic films or finding subtle, nuanced and relatable
performances, Molloy brings compassion, perseverance and a relentless focus on craft to all of
his projects. His career to date has earned him numerous accolades such as the Cannes Grand Prix and multiple Cannes Lions and awards at AICP, Clios, Ciclope, D&AD, and The One Show among others.
Molloy rose to prominence directing Apple's three-part video series "Apple at Work - The
Underdogs". The trilogy has garnered more than 80 million views and won the Film Grand Prix
at Cannes Lions in 2022. Molloy was named "Director of the Year" at Ciclope, Shots Awards,
and British Arrows. He also earned a nomination for "Outstanding Directorial Achievement in
Commercials" at the DGA Awards.
Molloy most recently wrapped production on his feature directorial debut for Netflix's Beverly Hills Cop: Axel Foley, starring Eddie Murphy, Joseph Gordon Levitt, and Kevin Bacon. Producer Jerry Bruckheimer himself scouted Molloy for the film following his commercial directing
success.
Events featuring Mark Molloy
Events featuring Mark Molloy