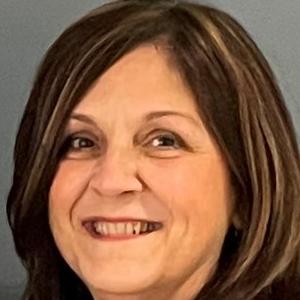 Catrina Pavlik-Keenan
Deputy Chief FOIA Officer
U.S. Department of Homeland Security
Catrina Pavlik-Keenan oversees the day-to-day operations of the Department of Homeland Security Freedom of Information Act (FOIA) program – a large and complex operation that handled more than half a million public access requests in Fiscal Year (FY) 2022. As the DHS Deputy Chief FOIA Officer, she is also responsible for strategic planning and development of Department-level disclosure policy.
Ms. Pavlik-Keenan is considered an innovator and pioneer in the FOIA and privacy communities. She has led the DHS FOIA program's efforts to modernize business processes and technology to improve customer service and is a sought-after subject matter expert. She serves on the Federal FOIA Advisory Committee and speaks regularly at training conferences about issues ranging from the application of the law to her passion for mentoring a new cadre of FOIA and privacy professionals. She has received numerous accolades for her work and leadership, including the U.S. Department of Homeland Security Secretary's 2022 Team Excellence Award.
Prior to taking on her role as the DHS Deputy Chief FOIA Officer, Catrina held several leadership positions related to disclosure, records and data management, and information governance programs. She was the Acting Deputy Assistant Director for Information Governance and Privacy at the U.S. Immigration and Customs Enforcement (ICE) and the ICE FOIA Officer. She was also instrumental in establishing the Transportation Security Administration's (TSA) first FOIA Office and was the TSA FOIA Director. She began her career in federal service at the U.S. Department of Transportation, where she worked for 12 years.
Events featuring Catrina Pavlik-Keenan
Events featuring Catrina Pavlik-Keenan