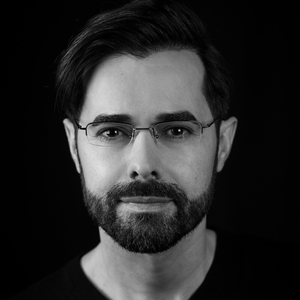 Francisco Bram is a highly accomplished marketing professional, currently serving as the Vice-President for Marketing and Customer Growth for Albertsons Companies.
In this role, he is responsible for leading customer insights, product marketing, content marketing, growth marketing and B2B marketing for Albertsons Companies family of brands, with a focus on Health, Pharmacy, Nutrition and Wellbeing solutions.

Francisco has devoted his career to helping organizations find customer insights, identify new opportunities, and launch product innovations. Based in California, he is widely recognized for his contributions to Uber and Siemens, having helped Uber enter new verticals such as B2B, Healthcare, Prescription and Grocery delivery and assisted Siemens in increasing patient access to care through the launch of innovative medical devices, biomarkers, and AI technology.

Francisco has launched over 20 products globally and is known for his enthusiasm, energy and passion when connecting with industry peers and sharing his experiences.
Events featuring Francisco Bram
Mar 14, 2023
10:00am — 11:00am
Events featuring Francisco Bram
Mar 14, 2023
10:00am — 11:00am