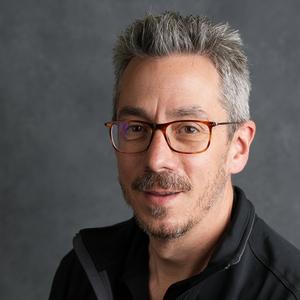 Started as a musician and music educator before getting a degree in Theatrical Lighting Design, providing design for multiple off Broadway and regional and summer stock productions. Spent many years in CPG, working in QA and product management before turning to marketing to help companies achieve their brand and sales goals. I now call Carl Zeiss SBE, LLC home, where I work with creatives in the film industry to share their vision with their audiences.
Responsible for all Digital and Traditional Marketing in North, Central and South America for photo and cinematography lenses. Work with creatives throughout the industry to help develop and promote their art through ZEISS Lenses.
Marketing Professional with over twenty years of experience, specializing in driving sales through comprehensive digital, social and integrated marketing. Skilled in digital, traditional, experiential and guerrilla marketing with the exceptional ability to craft winning integrated marketing campaigns focused on sales growth.
Events featuring Tony Wisniewski
Mar 12, 2023
4:00pm — 5:00pm
Events featuring Tony Wisniewski
Mar 12, 2023
4:00pm — 5:00pm