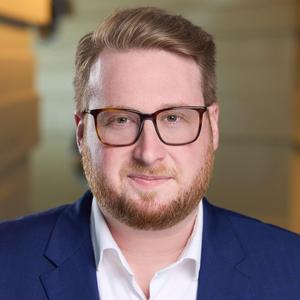 Jason Ambler is an award-winning production executive and producer for films, episodic series, live events, theme parks, attractions, museums, and special venues around the world.
As President of Digital Media at Falcon's Beyond, based in Orlando Florida, Jason spearheads projects and initiatives in live action, 3D animation, visual effects, sound design, extended reality (XR), software and technology development, interactivity, and real-time game engines.
He has worked on projects for notable studios and brands including Netflix, National Geographic, Marvel, DreamWorks, Lionsgate, Paramount Pictures, Sony Pictures Animation, Columbia Pictures, Cartoon Network, Mattel, Hasbro, Kennedy Space Center, SeaWorld Parks & Entertainment, and more.
Events featuring Jason Ambler
Events featuring Jason Ambler