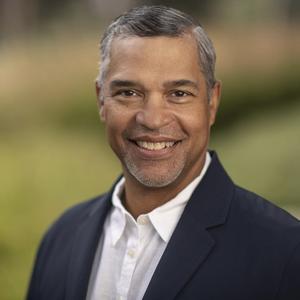 Ed Magee is a C-Suite executive and combat veteran with 17 years of global supply chain management and operations leadership roles. Mr. Magee has extensive experience building
and developing global leadership teams that drive organizational and culture change within high-profile brands, including Harley-Davidson Motor Company, ABB where he managed a $1 billion P&L and Fender Musical Instruments Corporation. Ed is an Independent Director on the Board of WD-40 (NASDAQ: WDFC) and serves on the Audit and Finance committees. 
Mr. Magee also has extensive non-profit board experience including the Board of Visitors at Duke University's Fuqua School of Business, Co-President of the Fender Play Foundation,
Board Secretary of Boys & Girls Clubs of Metro LA and an advisory role for the National Association of Manufacturers, "Heroes MAKE America" veterans transition program. While Co-President of the Fender Play Foundation, Ed was a founding member of the campaign team that successfully passed Proposition 28, a $1 billion ballot initiative that permanently funds music and arts education in California.
Events featuring Edward Magee
Events featuring Edward Magee