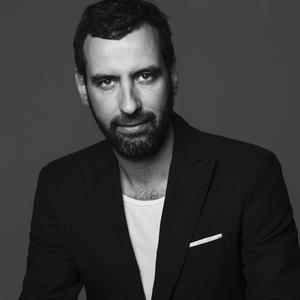 Mirik is a former nightlife promoter and one of the first night mayors in the world, he has played an instrumental role in the reshaping Amsterdam's nightlife scene into one of the most vibrant and economically robust in the world, and his innovative position has been replicated in major cities around the world, like New York, Paris and London. Currently 100+ globally have adopted a similar position.
Nowadays Mirik Milan is a nightlife advocate, co-founder of VibeLab and author of the paper 'Governing the night-time city: The rise of night mayors as a new form of urban governance after dark'. In January 2020 the journal Urban Studies released this first qualitative study on night mayors around the world.
VibeLab is a purpose driven consultancy agency, developing strategies and trailblazing a largely untapped research field: life at night. In 2017 VibeLab launched a research methodology to build data culture in cities named Creative Footprint (CFP). CFP measures and compares the creative impact nightlife has on cities around the world.
Events featuring Mirik Milan
Events featuring Mirik Milan