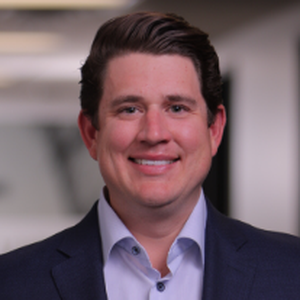 Justin is an award-winning business attorney who focuses on advising clients in the cannabis industry. He frequently represents multi-state cannabis operators (MSOs), dispensaries, cultivation and processing operators, and other cannabis-related businesses.
Clients rely on Justin to help minimize risk and maximize results through comprehensive legal advice regarding all aspects of their businesses. This includes representing clients throughout all stages of litigation, handling a variety of business and corporate transactions, and advising clients on various day-to-day issues surrounding their business operations and compliance.
Justin also routinely serves as outside general counsel for various businesses throughout the country, leveraging his accounting and business economics background to guide clients through a variety of business issues with legal implications.
To continue bringing credibility and integrity to the cannabis industry, Justin frequently presents on legal and business challenges facing the emerging market and has been featured in numerous media outlets as an authority on these topics. He has been named Top 40 Under 40 Rising Stars by Marijuana Venture and Top 40 Under 40 by the Phoenix Business Journal, receiving notable recognition as a cannabis attorney and business leader.
Justin was raised in Southern California and moved to Arizona in 2014. Outside of work, he enjoys playing golf, riding his dirt bike, and learning new things. He and his family enjoy traveling and spending time together outdoors.
Events featuring Justin Brandt
Events featuring Justin Brandt