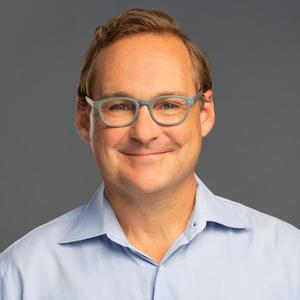 Dennis is a serial life science entrepreneur and innovator dedicated to globally commercializing medical technologies.
Prior to joining Santé, Dennis founded SparkMed Advisors, a boutique advisory to the medical device space, Apollo Endosurgery, a medical device company developing novel flexible surgical devices for less invasive surgery, and co-founded Chrysalis BioTechnology' a development-stage biopharmaceutical company focused on novel drug therapies for tissue regeneration. He started his career as an analyst for the IC2 Institute, a global think tank focused on applied entrepreneurship and commercialization research.
Dennis also serves as Co-Course Director for the B.E.S.T. Innovation Course, taught at the IHU Institute in Strasbourg France, is a member of the Center for BioDesign's Advisory Counsel at Johns Hopkins University and is a frequent lecturer in the Stanford BioDesign Fellowship program.
Dennis earned his MS in engineering management from Stanford University and his BS in aerospace engineering, with honors, from the University of Texas. He has served on the Board of Directors for the Texas Exes and University of Texas Men's Athletic Counsel, been named a Distinguished Engineering Graduate and an Outstanding Young Texas Ex and is a member of the Academy of Distinguished Alumni for the Department of Aerospace.
Events featuring Dennis Mcwilliams
Presented by
Santé and Texas Innovation Center
Events featuring Dennis Mcwilliams
Presented by
Santé and Texas Innovation Center