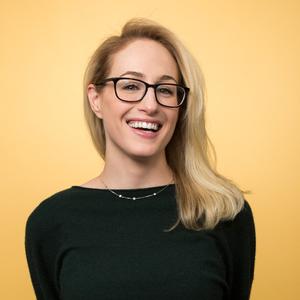 As a Social Responsibility Program Director for the NBA, Annie Horn manages social impact and platforms and partnerships across the NBA, WNBA, G League, 2K League, and Basketball Africa League. Horn leads NBA Green – the league's environmental sustainability platform – working on calculating and mitigating the NBA's climate impacts, creating fan education and awareness campaigns, and helping to build more sustainable practices across all business verticals.
Horn began her career as a volunteer in Cape Town, South Africa – working for a non-profit organization that leveraged soccer as a tool for HIV/AIDS prevention. She holds a bachelor's degree in English from Emory University where she played Division III soccer. During her college career, she founded Think Pink, a campus-wide initiative to raise awareness and funds for breast cancer research.
Horn is passionate about the intersection of sport and social impact, health and wellness, and taking small steps to be more environmentally conscious. She and her husband, Roger, live in Philadelphia, PA.
Events featuring Annie Horn
Events featuring Annie Horn