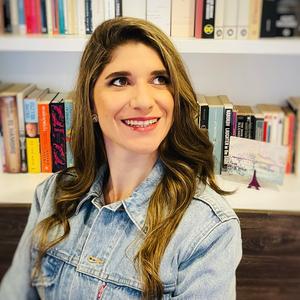 Proactive, creative, disciplined, passionate about innovation, technology, equity and the Music Business. With more than 10 years of experience in the development of marketing and communication strategies within the Music Industry.
Currently LatAm Manager, A&R and Partnerships, at Downtown Music Services. Where I oversee new client opportunities in the region and my mission is to best service those clients maximizing their catalog value, marketing strategies and connecting dots to make collaborations and special projects a reality.
I speak Spanish, English, French and Portuguese, and hold a certificated in facilitating and designing workshops with the LEGO® SERIOUS PLAY® Method.
I love hiking, riding bike, cooking and learning new things.
Events featuring Estefanía Parra Lora
Mar 13, 2023
2:30pm — 3:45pm
Events featuring Estefanía Parra Lora
Mar 13, 2023
2:30pm — 3:45pm