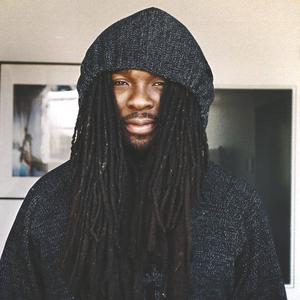 Taj is the co-founder of FELA, a commercial and music video production company based out of Toronto. He co-founded the company together with Director X in 2020, and has been working in the industry for over twenty years.
"We wanted to truly be a Black-owned production company that performs on a premium level, to set an example to other BIPOC creatives who feel that they don't have a place in advertising. This has always been about being a leader in industry," explained Critchlow. "Director X and I also felt it important that we create something that is both a true example of excellence in production and driven by people of color, which gives a platform to different artists and directors to use as a launching pad."
A multifaceted entrepreneur, Taj Critchlow is also a talent manager, film and television producer, and creative consultant. His company, Karoshi Management, represents some of today's most culturally relevant filmmakers such as Director X, Karena Evans, R.T. Thorne, and Jasmin Mozaffari.
Critchlow has worked in the sector for more than two decades, both in production and managerial roles for a number of companies including Popp Rok, Creative Soul and Maxamus Entertainment. While his career started primarily managing directors of music videos, he has also built up a strong portfolio of commercial work.
Events featuring Taj Critchlow
Events featuring Taj Critchlow