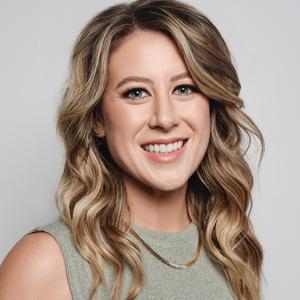 Alexa Whittington joined UNCMMN in September 2021. With over ten years experience across all aspects of entertainment and talent management, she leverages her knowledge in the crossover space to build three sixty businesses for multi-hyphenates.
Prior to UNCMMN, Alexa worked as Director of Entertainment Relations at The Network Advisory- a talent, brand, and venture advisory syndicate. She began her career in the talent department of APA Agency before moving to talent management and publicity at Alchemy Entertainment. There she worked with A-list clients such as Zac Efron and LL Cool J. She also assisted director D.J. Caruso on the Vin Diesel international action film, xXx: Return of Xander Cage for Paramount Studios. Alexa continued in production and creative development working at Black Bicycle Entertainment. BBE focuses on financing female-driven content and supporting female filmmakers, producing projects starring Reese Witherspoon, Jessica Chastain, Whitney Cummings and more. Alexa has advised several music artists on TV/Film crossover and syncing opportunities. Utilizing her extensive network, she has also consulted for various startups during their capital raise while completing investor outreach.
Alexa is proud to have been a producer on the feature film "Initiation" that was selected to premiere at the 2020 SXSW Film Festival and received distribution from Saban Films.
Events featuring Alexa Whittington
Mar 14, 2023
11:30am — 12:45pm
Events featuring Alexa Whittington
Mar 14, 2023
11:30am — 12:45pm