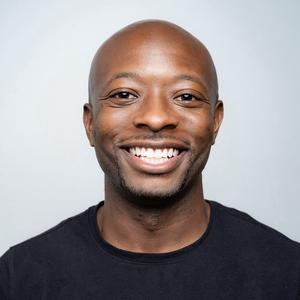 Dominick J. Ard'is, actively leverages innovation models to bridge gaps within humanity, grounded on his model of diversity combining experience, expertise, and ethnicity. His model focuses on addressing ecosystem gaps around underestimated founders and mitigating startup failure.
As CEO of ACT House, INC and Managing Partner of ACT Ventures, Dominick collaborates with a team highly focused on assisting innovators in finding their entrepreneurial identity, accelerating team formation, and growing scalable ventures.
Dominick is an honored graduate of Florida A&M University, with graduate degrees from Florida State University, and spends his summers at Middlebury College learning foreign languages.
Events featuring Dominick Ard'is
Mar 11, 2023
11:30am — 12:30pm
Events featuring Dominick Ard'is
Mar 11, 2023
11:30am — 12:30pm