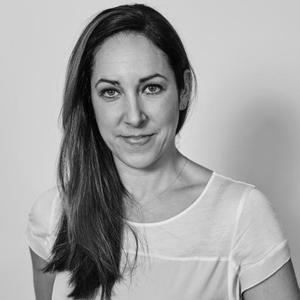 Harriet Vocking, CEO of Eco-age, an integrated strategy consultancy creating systemic solutions in line with science, in harmony with nature and in solidarity with human rights.
Harriet, formerly Chief Strategy Officer has been integral to the success and growth of Eco-age over the last 10 years. Harriet has extensive experience in developing and delivering brand communication strategies for global businesses. Her previous experience of both in-house and agency marketing and communication allows her to add significant value to Eco-Age and its growing international client base.
Harriet has built a team of specialist professionals and change agents to develop creative and purpose-driven communication strategies which cut through greenwash, connect with customers, and help organisations contribute to a more sustainable world.
A leader in her field, she helps address the sustainability and ESG issues and opportunities that companies face today with strategic corporate andcreative communications, developing global communications or reporting programmes that drive genuine change.
Events featuring Harriet Vocking
Events featuring Harriet Vocking