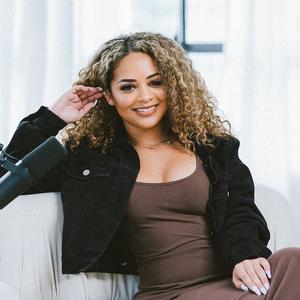 Tallie Spencer is an on-camera host, journalist, and publicist who resides in Los Angeles, California. She has 7+ professional years of experience in the field of reporting, writing, producing content, and hosting interviews with talent. She is the creator of independent digital platform Remixd Magazine, which reports music news and highlights upcoming talent.
Tallie is also the founder of RemixdPR -- a PR agency based in Los Angeles that specializes in press campaigns, from global brands to local talent. RemixdPR spans all areas of entertainment, with an emphasis in music.
As an on-camera host, she's created content and conducted interviews for platforms such as Rolling Loud, HotFreestyle, RapTV, and more.
As far as her background, Tallie received her undergraduate degree in Communication Studies from Loyola Marymount University, and her Master's of Science in Journalism from University of Southern California. Her professional work has appeared in organizations such as E! News, Billboard, Insider, and Good Morning America.
Lastly, Spencer is the host of her own podcast called 'Show Some Love' -- a relationship podcast that discusses love, dating, and relationships from an entertainment career perspective.
Events featuring Tallie Spencer
Mar 16, 2023
2:30pm — 3:30pm
Events featuring Tallie Spencer
Mar 16, 2023
2:30pm — 3:30pm